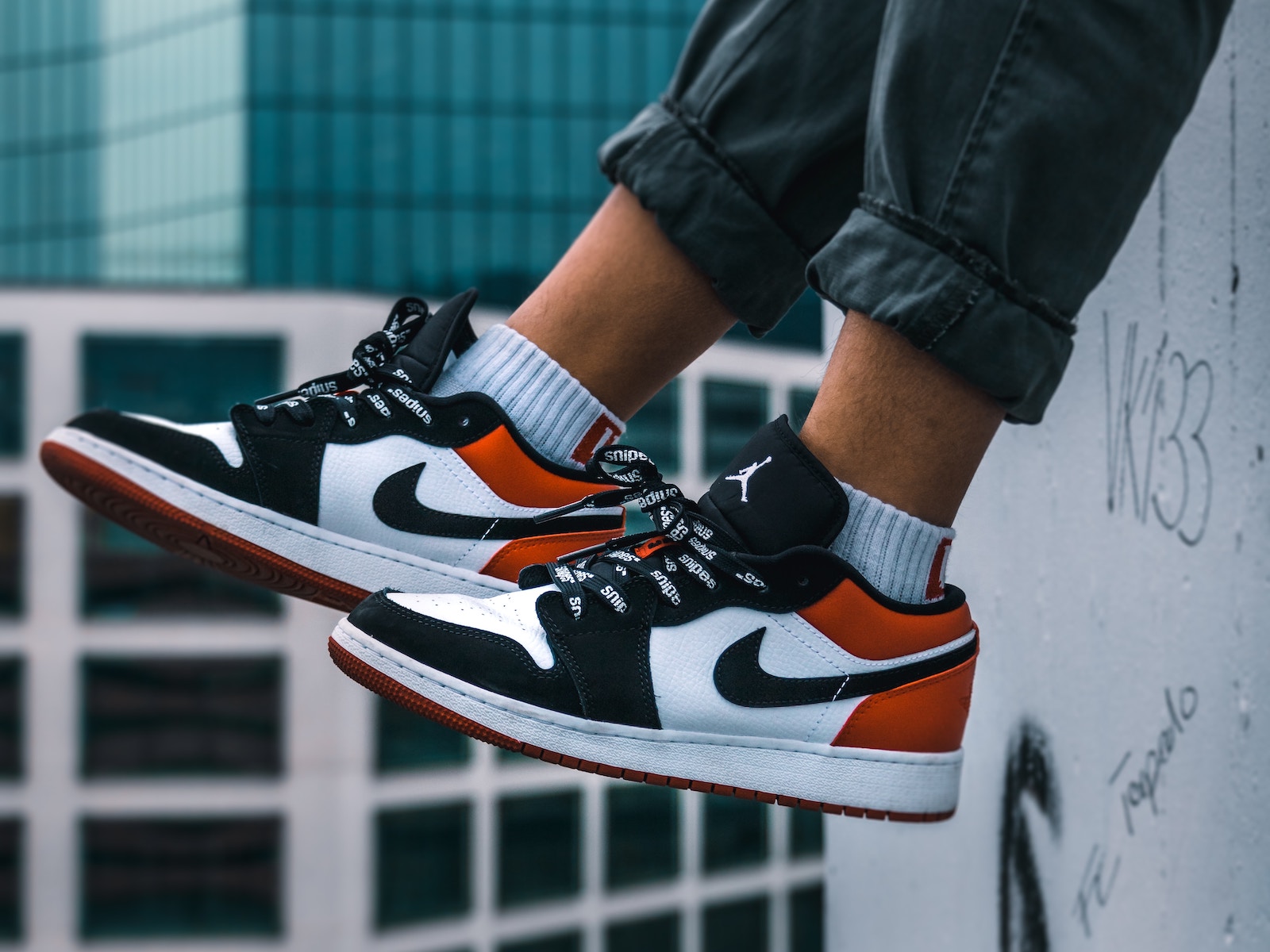 22 May

How Nike founder Phil Knight was raised

Phil Knight is an American businessman, best known for being the co-founder of the globally renowned Nike brand and its iconic swoosh logo. With his visionary mindset and relentless drive, Knight's path led him to attain billionaire status. Join us as we delve into the early life and upbringing of Phil Knight, uncovering valuable insights that can inspire and shape the next generation of entrepreneurs.
Phil Knight's childhood
Knight was born in Portland, Oregon, in 1938 and was raised in a middle-class family. He attended Cleveland High School, where he excelled in athletics. Knight didn't face any of the hardships and challenges of some of the world's rags-to-riches billionaires. In fact, his early upbringing and childhood was relatively normal. However, it's clear that the lessons and values he learned prepared him perfectly for higher education and his business pursuits.
Phil Knights parents
Phil's father, William (Bill) Knight, was a lawyer turned newspaper publisher. Bill's attitude towards raising Phil as a self-sufficient hard worker was evidenced by the fact he once refused to give Phil a summer job at his newspaper, believing that he should find a job for himself. Amusingly, and showing his true competitiveness, Phil decided to get himself a job for a rival Oregon-based newspaper, working the morning shift tabulating sports scores.
Knight's mother, Lota, was a homemaker, no doubt providing him the care and attention that nurtured his academic and sporting pursuits.
Phil Knight's education and upbringing
In his early years, Knight discovered a passion for sports, particularly running. He embraced racing and found joy in pushing himself to the limit. But Knight was academically inclined as well. After graduating high school, Knight pursued higher education at the University of Oregon, graduating with a degree in accounting in 1959.
But his time at Oregon was the start of something greater. As part of the running team, he met the legendary track and field coach Bill Bowerman. Little did either of them know that this encounter would shape the future of sports footwear forever, and Knight's infectious enthusiasm for athletics would later become an integral part of Nike's DNA.
His early passion for running was a major factor in the creation of Nike, as Knight understood, first-hand, the need for better-designed running shoes. His personal experience gave him a deep understanding of the needs of athletes and helped him to create a product that would ultimately revolutionise the industry.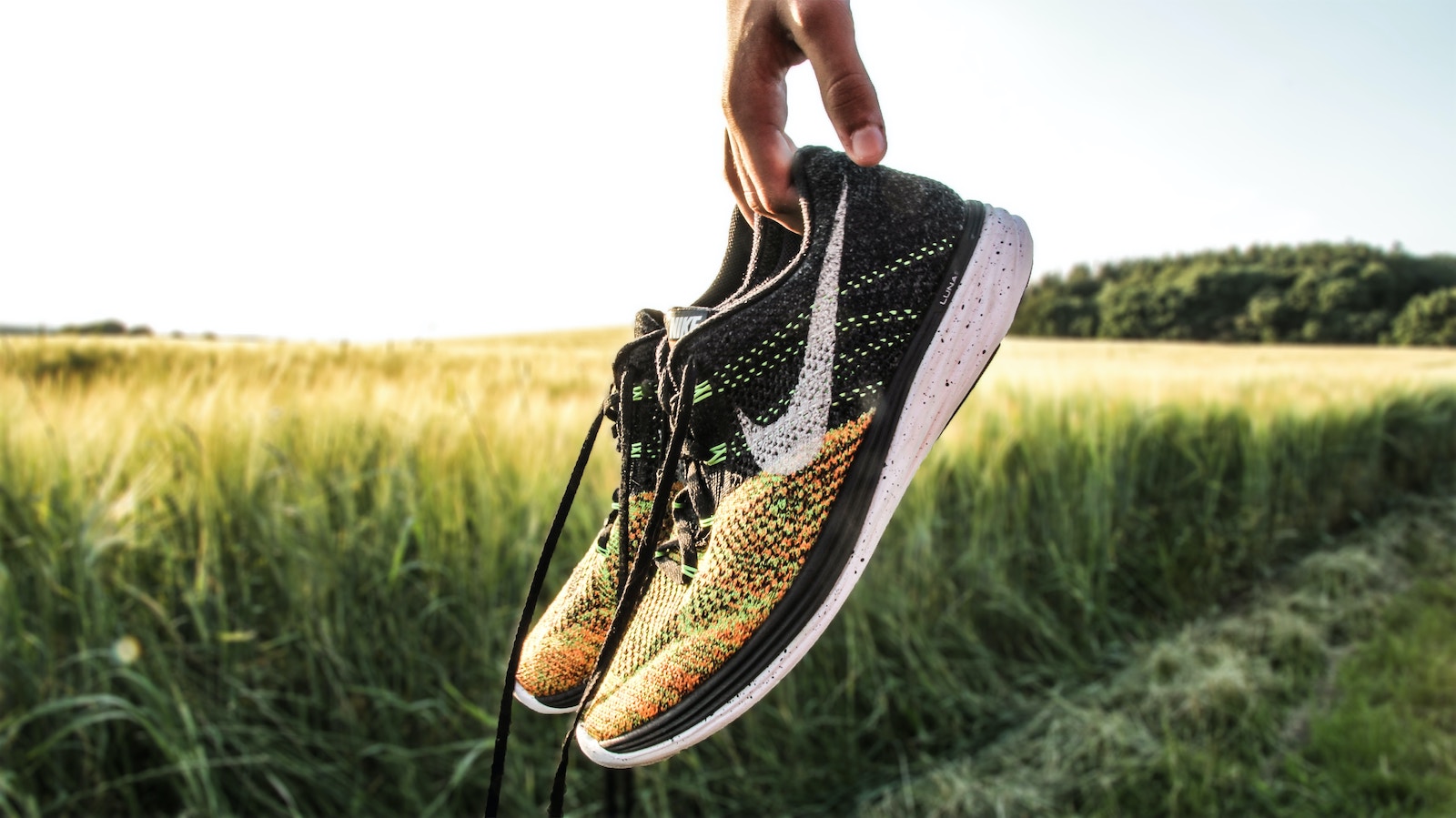 Early career and founding Nike
Knight's first job after college was as an accountant for a Portland-based accounting firm. He soon realised that he wanted to pursue a career in business, and began to take night classes at Stanford Graduate School of Business. For his small business class, Knight wrote a paper on Japanese and German sports shoes.
This studying gave Knight the inspiration and insight needed to begin his business venture. His ambition was to import high-quality, low-cost running shoes from Japan into the American market.
Knight graduated with a master's degree in business administration from Stanford in 1962. After graduating, he embarked on a world trip and discovered Tiger brand running shoes in Kobe, Japan. Impressed by their quality and affordability, he secured distribution rights for the western United States by meeting with the manufacturer, Onitsuka Co. (now known as Asics). It took over a year for Knight to receive the shoe samples, during which he worked as an accountant in Portland.
When the samples finally arrived, Knight sent two pairs to his old coach, Bowerman, at the University of Oregon, hoping for a sale and endorsement. Surprisingly, Bowerman not only ordered the Tiger shoes but also offered to be Knight's partner, contributing ideas for product design. On January 25, 1964, with a handshake agreement, Blue Ribbon Sports was born, the company that would later become Nike.
Lesson from Phil Knight's upbringing
Knight faced countless challenges and setbacks in the early years of business, battling financial obstacles and fierce competition. Yet he persisted, driven by a fiery determination and an unwavering belief in his vision, all excellently documented in his memoirs, Shoe Dog. The extraordinary journey of Phil Knight offers invaluable lessons for parents striving to raise ambitious, well-rounded children.
These lessons are:
Let kids follow their passion: Nurture your child's interests and passions, for within them lies the potential for greatness.
Embrace education: Instil a love for learning, as knowledge creates a solid foundation and unlocks new opportunities.
Foster perseverance: Teach your children to weather storms and bounce back from setbacks, because this is the fuel that keeps them moving forward.
Believe in dreams: Inspire your children to dream big and have faith in their own abilities, because greatness often starts with a single spark of imagination.
Trust in relationships: Explain that their dreams will more likely flourish in the company of friends and mentors.
Just as Knight's parents provided the love and support he needed, you have the power to inspire and guide your children towards their own triumphs. So, equip them with the lessons learned from Phil Knight's life—lessons of passion, education, perseverance, and unwavering belief in their dreams.
In 2023, Forbes estimated Phil Knight's net worth to be in excess of $40billion, placing him amongst the 30 richest people on the planet. This is despite him giving billions of dollars away, primarily to his former educational institutes.
Find out more about Phil Knight
The international bestselling "Shoe Dog" by Phil Knight is a truly engaging memoir that takes you on a captivating journey through the early days of Nike. It's a highly recommended read (or listen!).
There's also this young reader's edition of Shoe Dog, for kids ages 10 and up. According to Amazon, this is an abridged version of the internationally bestselling adult book, including a new introduction and "A letter to the young reader" with advice from Phil Knight for budding entrepreneurs!
If you're not here because you've just seen the movie Air, the story about the partnership between Michael Jordan and Knight's Nike brand, watch in on Amazon here.
If you enjoyed finding out about Phil Knight, you should check out the stories of fellow billionaire founders like Richard Branson, Jeff Bezos and Oprah Winfrey.