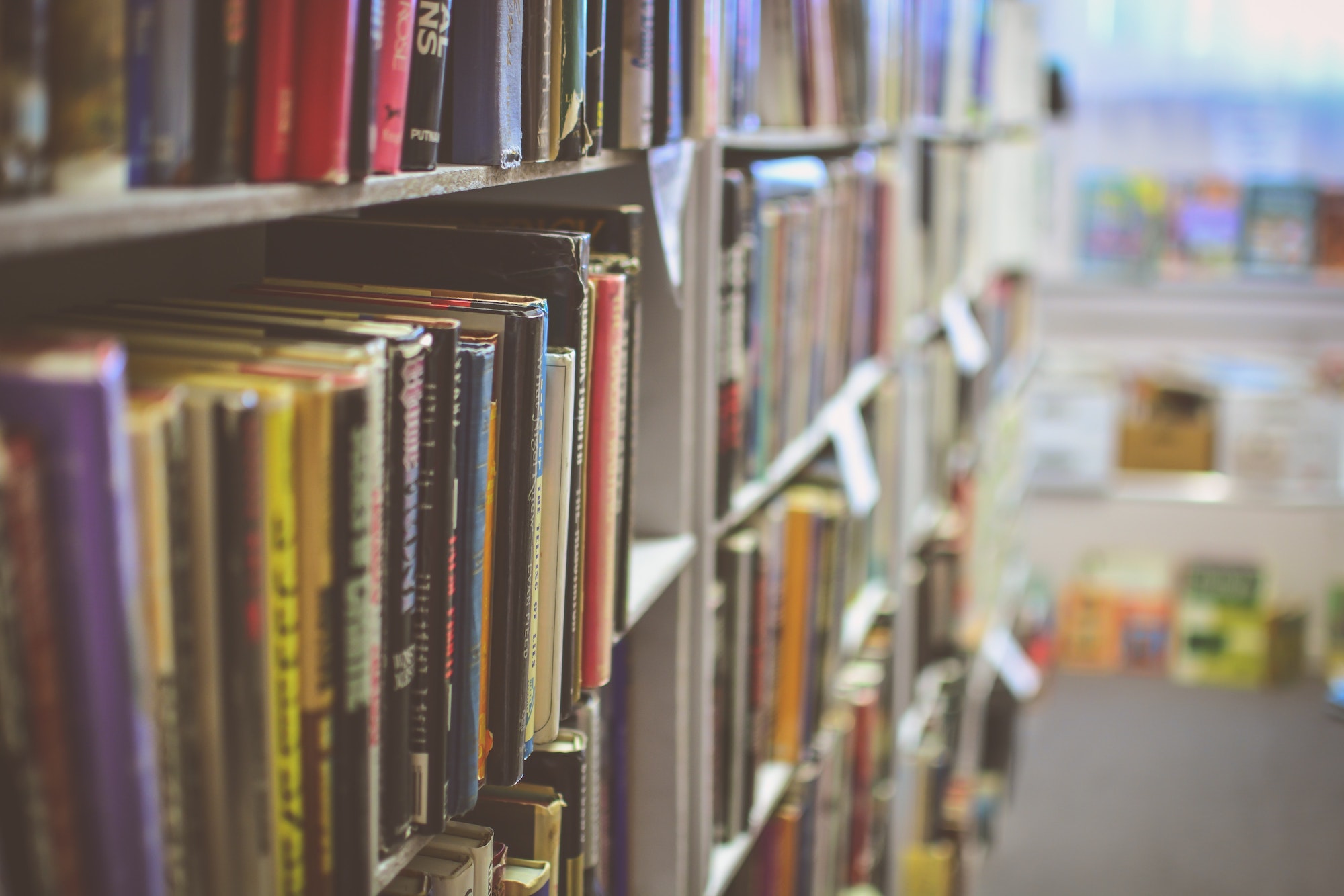 14 Nov

How Jeff Bezos was raised

Jeff Bezos, the founder and CEO of the world's largest e-commerce company Amazon, is widely regarded as one of the most successful entrepreneurs in modern history. He has achieved remarkable success in his life, but many people don't know much about his childhood. In this piece we'll take a glance at the influences that shaped one of the richest people of all time.
How Jeff Bezos was raised
Jeff Bezos was born in Albuquerque, New Mexico on January 12, 1964. His father, Ted Jorgensen, was a bike shop owner, and his mother, Jacklyn Gise Jorgensen, was still a high school student. They were 19 and 17, respectively, at the time. When Jeff was four years old, his parents divorced, and his mother remarried to Cuban immigrant Miguel (known as Mike) Bezos. They moved to Houston, Texas, where Mike worked as an engineer at Exxon. Jeff was adopted by Mike and took his surname.
Mike Bezos, Jeff's adopted father
In 1962, at the age of 16, Mike Bezos emigrated to the USA from Cuba wearing a jacket his mother had hand-stitched from cleaning rags. He was all alone and he only spoke Spanish. In a tweet from 2019, Jeff explained:
"His mom imagined America must be super cold. So she made him something special (the jacket) for his journey, which we still have.
"My dad's story really shows that people help each other. He had an enormous amount of grit and determination, and he had incredibly kind, supportive people who guided him all along the way. His grit, determination, and optimism are inspiring."
Mike was clearly a hugely positive role model in his life growing up.
Growing up, Jeff Bezos was an inquisitive and driven child. He was an avid reader, devouring books on science and technology. He was also a gifted student, reportedly able to master any subject he set his mind to. Despite his academic prowess, Jeff was known to be a bit of a prankster in school. He once rigged a timer to a road sign that caused it to flash "Go to school, kids" every morning.
Interest in technology
Though his academic excellence was noticed, Jeff was more interested in tinkering with electronics and inventing gadgets. He built a solar-powered alarm clock that woke him up every morning and a homemade electric robot that roamed the family's backyard. He also built a device to shoot off fireworks from his bedroom window.
Jeff's parents encouraged his entrepreneurial spirit. He started his first business at the age of 12, selling homemade Christmas cards and sets of customised rubber stamps to neighbours.
The Bezos family relocated to Miami, Florida where Jeff attended high school and also worked the breakfast shift at McDonald's. Jeff's parents also encouraged his passion for science and technology. They enrolled him in the prestigious student science training program at the University of Florida, and he went on to earn a degree in electrical engineering and computer science from Princeton University, graduating in 1986.
After a string of high-profile jobs in technology and finance, he founded Amazon in July 1994.
It is clear that Jeff Bezos' childhood was a major influence on his later successes. He was clearly highly intelligent, but he was given the freedom to experiment and apply his abilities where he wished. His inquisitive and entrepreneurial spirit, combined with his parents' encouragement, helped him to become the successful businessman we know today.
If you're interested in learning more about Jeff Bezos and Amazon's rise to prominence, the book "The Everything Store" is an excellent read, showcasing some of Bezos's principles for work and life and how his mind works.
There's also Amazon Unbound: Jeff Bezos and the Invention of a Global Empire.
Check out our other articles about the childhoods of fellow billionaires Oprah Winfrey, Elon Musk and Bill Gates.