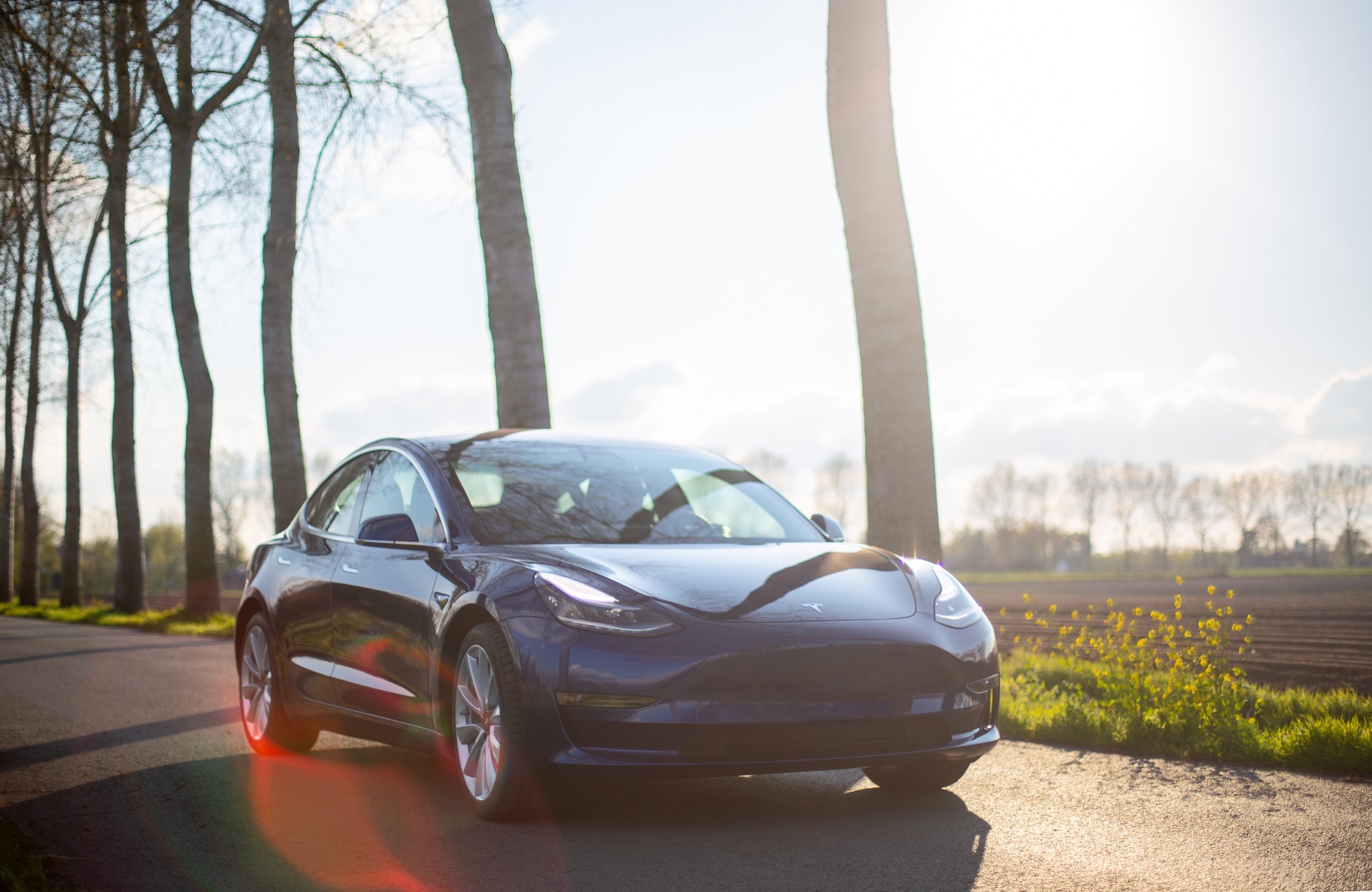 23 Jul

An interview with Elon Musk's mother

At today's date, Elon Musk is the richest person on the planet. He continues to grow his empire and push the limits of technology. It's a reasonable question to ask, then, how was Elon Musk raised? Much of his accomplishments have been attributed to his formative years and how his mother, Maye Musk, paved the way for his success.
Elon Musk's mother, Maye Musk
Maye Musk was born in Canada in 1948 before her family relocated to South Africa in 1950. It was as a young lady in South Africa that she became a model; a career she would have for over 50 years. Whilst Elon, her eldest, is the most famous of her kids, she also raised Kimbal, a tech and food entrepreneur, and Tosca, a film director, both incredibly successful in their own right.
So what's the secret?
In an article in The Economist, Natasha Loder shares some excellent insight from her interview with Maye Musk. The full article is linked below, but these snippets provide a fascinating peek into how the three Musk kids were raised.
How Elon Musk was raised:
"Maye did not hover over her children, schedule their lives, read to them or check their homework; indeed, they learned to forge her signature to sign off their work. She was hands-off, just as her parents had been.
"Her business, run from home, provided her children with training as budding entrepreneurs. The children all helped out: Tosca remembers writing letters for Maye and answering the phone. "It really helped us to get a sense of independence as well as understand work ethics," she recalls.
"Perhaps because they lived in Africa, perhaps because it was a different era, perhaps because their parents were busy with their careers, the young Musks' childhood had more than a pinch of "Just William" or "Huckleberry Finn" about it. Led by Elon, the brothers created home-made rockets and explosives. They raced their dirt bikes so hard that Kimbal fell into a barbed-wire fence. They walked door to door at night in a dangerous country selling Easter eggs at a scandalous mark-up.
"By today's standards, she gave her children an outlandish degree of freedom to take risks, extraordinarily little supervision and made no attempt to shape their interests or to determine their futures. They made adult decisions at an early age, and even though the family was separated often, the bond between them remained strong."
Read the rest of the amazing interview here (Economist.com account required).
Elon Musk's upbringing
Here's an excerpt from How to Raise Entrepreneurial Kids about Elon Musk's upbringing.
During his childhood in South Africa, Musk was an avid reader. His childhood reading included Isaac Asimov's Foundation series, from which he drew the lesson that 'you should try to take the set of actions that are likely to prolong civilisation, minimise the probability of a dark age and reduce the length of a dark age if there is one'.
At about the time of his parent's divorce, when he was ten, Musk developed an interest in computers. He was often lost in daydreams about inventions and he taught himself how to program. When he was twelve, he sold his first software: a game he created called Blastar for $500.
Musk was severely bullied throughout his childhood and was once hospitalised after a group of boys threw him down a flight of stairs. After that, he learned how to defend himself with karate and wrestling. Although Musk's father insisted that Elon go to college in Pretoria, he was determined to move to the United States, saying,
'I remember thinking and seeing that America is where great things are possible, more than any other country in the world.'
Musk knew it would be easier to get to the United States from Canada and moved there against his father's wishes in June 1989, just before his eighteenth birthday, after obtaining a Canadian passport through his Canadian-born mother.
Learn more about Elon Musk's fascinating life in the New York Times bestselling biography by Ashlee Vance:
And you can even inspire your kids with this book about inventions (for kids 3-11):
Find this interesting? Check out how billionaire Richard Branson's mum raised him.