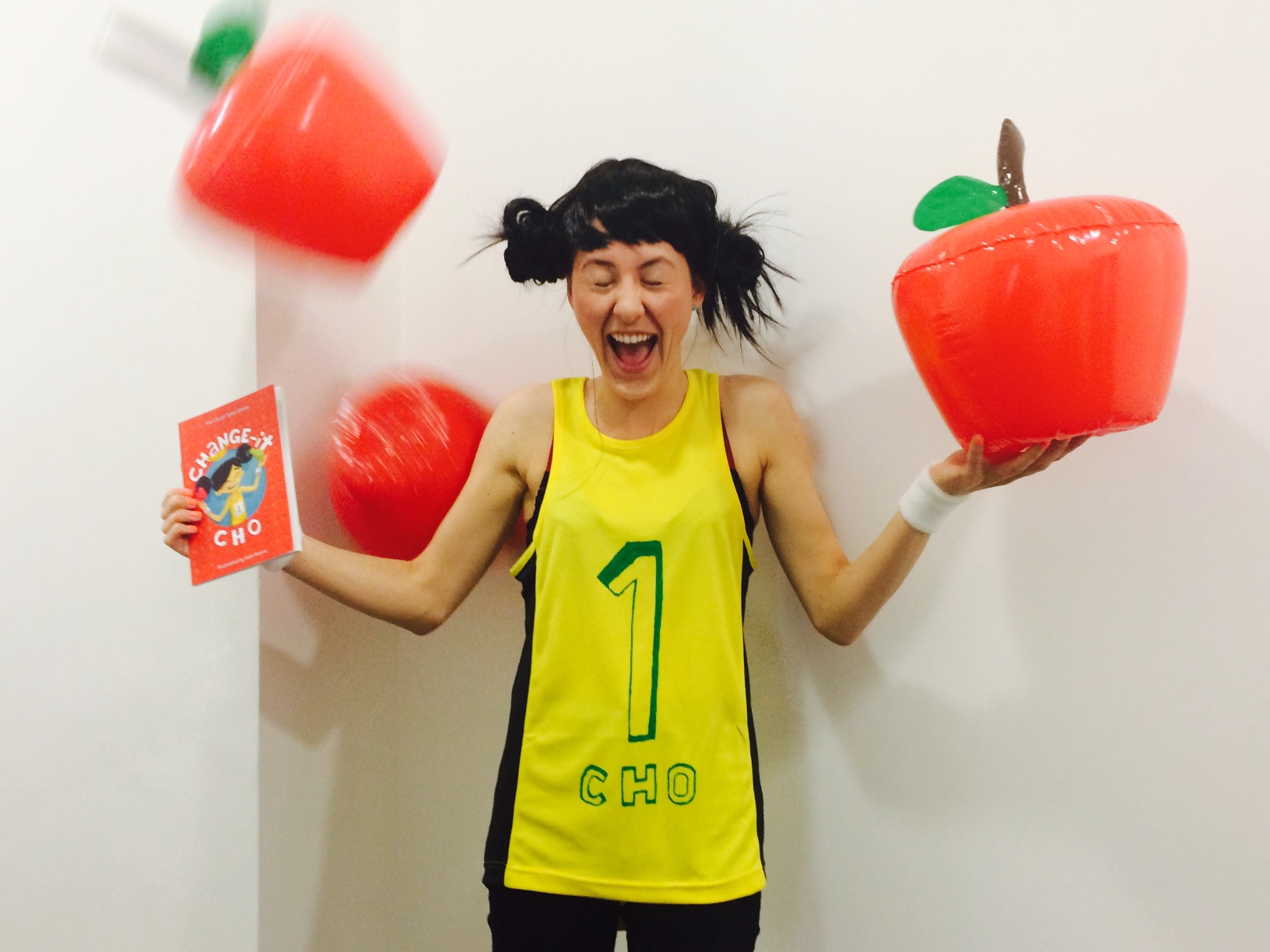 20 Feb

World Book Day – 2nd March 2017

World Book Day isn't just about celebrating your favourite book, it's about celebrating authors, specific characters, and most importantly, reading!

Every year schools from over 100 countries across the globe celebrate literature in one of the most fun and dynamic ways possible – they dress up as their favourite book characters.

It's very easy for teachers and parents to get into a rut of dressing themselves and their kids up as the same character year after year. We don't blame you, coming up with a fun costume that people will recognise can be tough!

Therefore, this year, Clever Tykes wants to make it easy for you to dress up as an awesome new book character. Our set of storybooks were delivered to all UK primary schools in January of this year and we'd love to see as many people dressing up as our characters and inspiring creativity, positivity and resourcefulness as possible!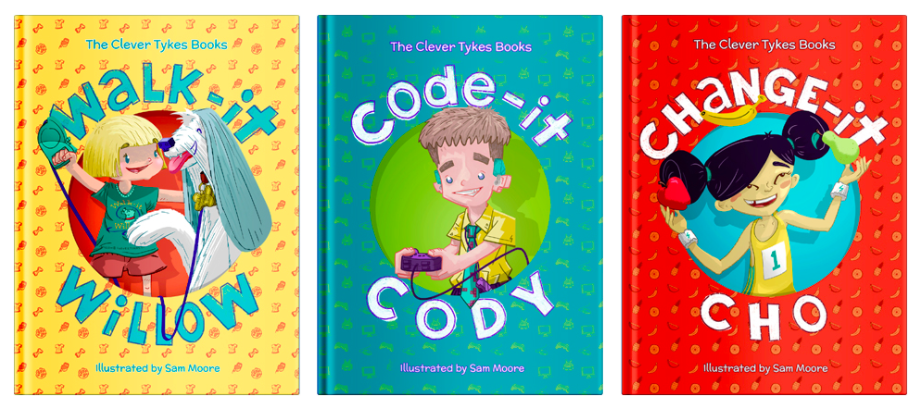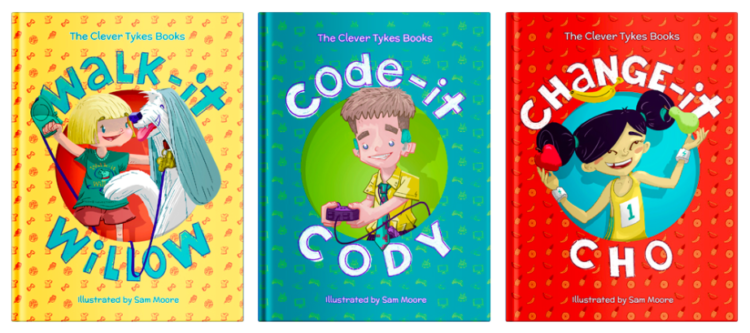 Take a look at our lists below to see just how quick and simple it is for you to become one of our storybook characters. Some of the costume items you may already have, but we've added links to them just in case.
Walk-it Willow 
Willow is a strong, fun, animal-loving person, who realises that she can turn her love for dog walking into a way of earning money and helping people at the same time.
Everything you'll need to become Walk-it Willow for World Book Day:
A blonde wig (or no wig if you're naturally blonde!)
A green t-shirt
A pair of red shorts or trousers
Your favourite dog toy to play the part of Stomp (or a real dog!)
A dog lead so Stomp stays on his very best behaviour
Code-it Cody
Cody is a smart, curious and hard-working young man who works alongside his classmates to improve their coding skills for the Computer Club competition.
Everything you'll need to become Code-it Cody for World Book Day:
A yellow shirt or t-shirt
A bright tie
A game controller
A USB lanyard to put around your neck
Anything else technology-based you can find
Change-it Cho
Cho is a feisty character who's always been encouraged to eat healthily by her parents and therefore wants to raise awareness about this important subject.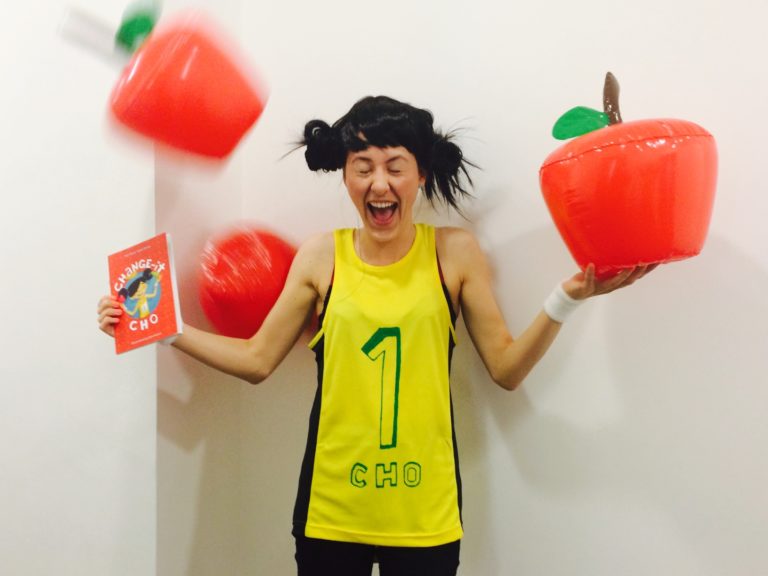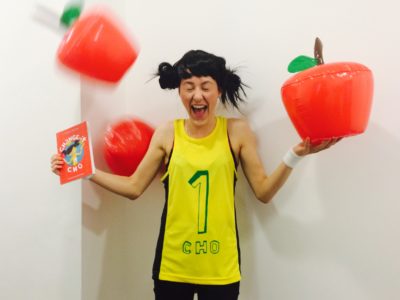 Everything you'll need to become Change-it Cho for World Book Day:
A black wig, plus hair bands to get Cho's signature bun hairstyle
A yellow sports vest or t-shirt
A fabric pen or iron-on number to add to your sports top
Fruit (fake or real!) – you can get yourself some inflatable fruit here.
If you decide to dress up as one of our characters, be sure to take a photo and send it to us!