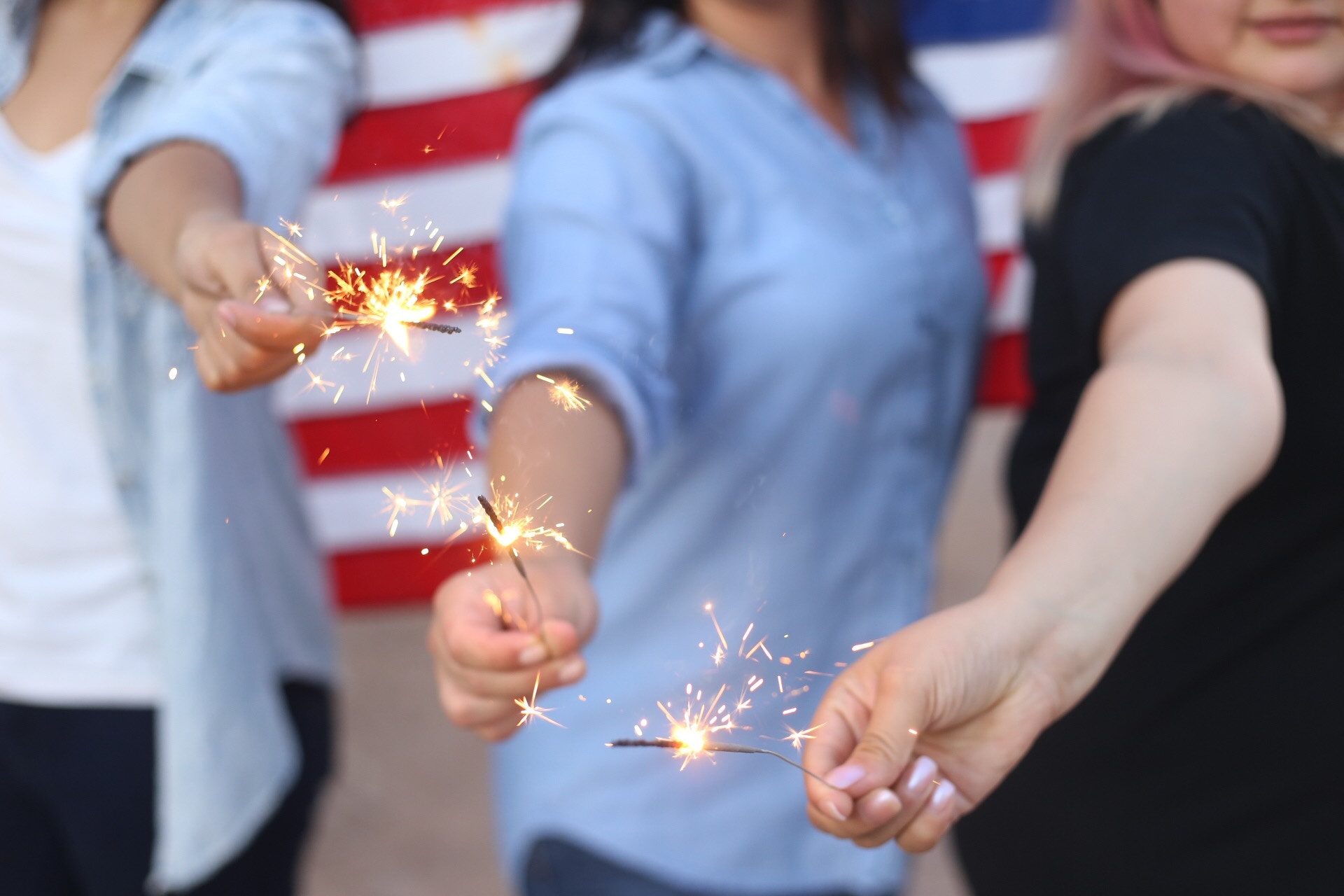 13 Apr

Setting our sites on the USA

There are approximately 95,000 elementary schools in the USA. We're looking to raise just over $1 million to gift Clever Tykes storybooks and resources to every one of them.

It was introductions from our awesome network of readers and supporters that helped secure the equivalent sponsorship in the UK, so we know it is possible!

Perfect sponsors are those who support social mobility, work to improve education for all or are committed to developing skills in future generations. Any intel or introductions are greatly received and very much appreciated.

Get in touch if you have any ideas that might assist us with this mission!