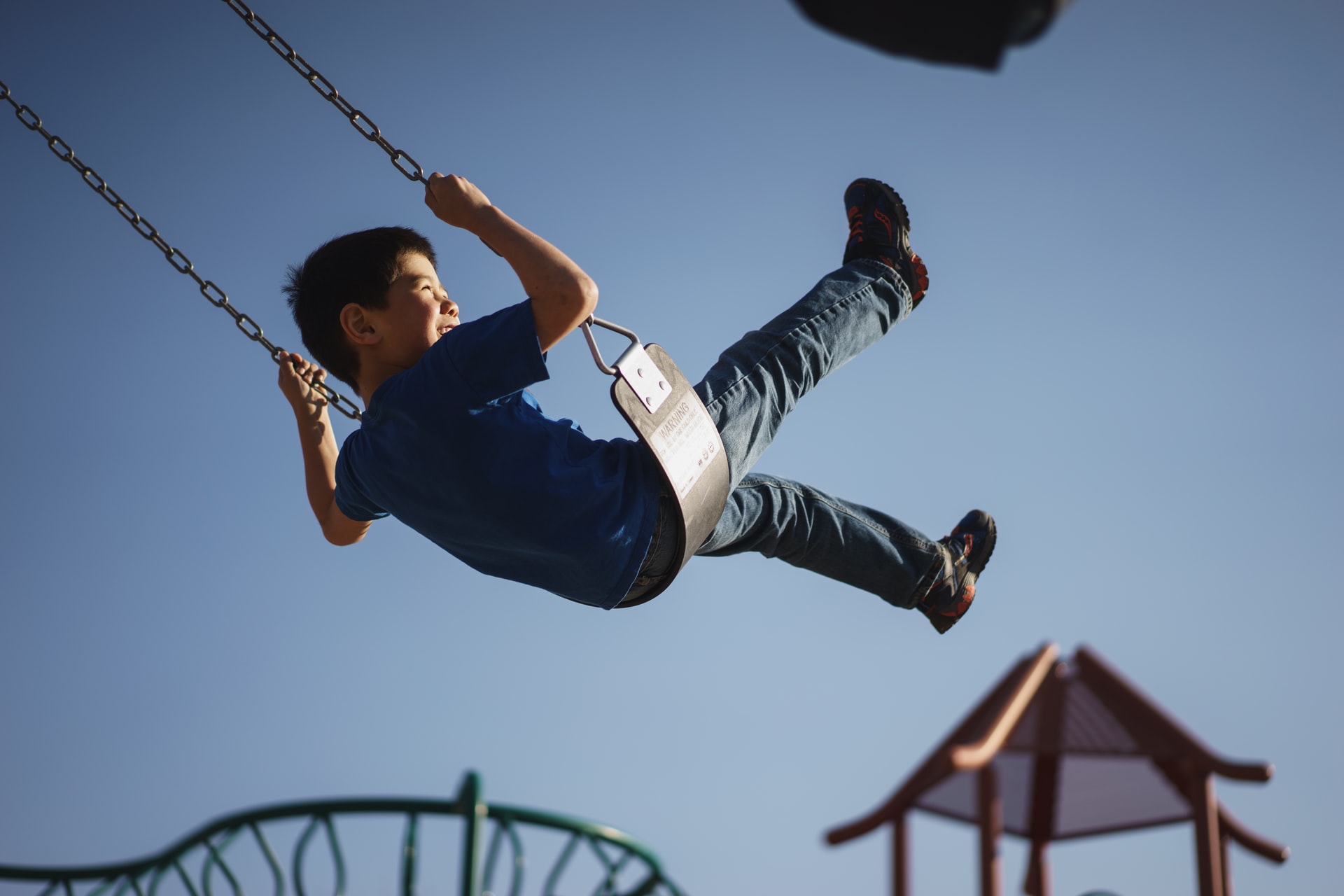 15 Oct

How to raise happy and successful children, according to Esther Wojcicki

Esther Wojcicki is a journalist, educator, and vice chair of the Creative Commons advisory council. She is the mother of Janet Wojcicki, a professor at UCSF, Susan Wojcicki, CEO of YouTube, and Anne Wojcicki, co-founder and CEO of 23andMe.

Esther is also the author of How to raise happy and successful children. In an interview with Time, Wojcicki outlines her methodology for doing just that.

"Parents constantly ask me for advice — okay, sometimes beg for the strategies I used with my daughters that they might apply to their own parenting. Teachers do the same, wondering how I escaped being a disciplinarian and instead found a way to guide students who are genuinely passionate about the work they're doing.[…]

"Through my decades of experience as a mother, grandmother and educator, I've identified five fundamental values that help us all become capable, successful people. To make it easy to remember in all walks of life, I call these values TRICK.

"The ultimate goal of TRICK is creating self-responsible people in a self-responsible world. This is what we're doing as parents, teachers and employers — not just raising children or managing classrooms and boardrooms, but building the foundation of the future of humankind. We're evolving human consciousness, and we're doing it faster than ever before. You are the parent your child needs, and with your trust and respect, your child will become exactly the person they are meant to be."
Esther Wojcicki's parenting methodology
Wojcicki's TRICK methodology is explained by her as follows:
TRUST
We are in a crisis of trust the world over. Parents are afraid, and that makes our children afraid — to be who they are, to take risks, to stand up against injustice. Trust has to start with us. When we're confident in the choices we make as parents, we can then trust our children to take important and necessary steps toward empowerment and independence.
RESPECT
The most fundamental respect we can show our children is toward their autonomy and individuality. Every child has a gift, and is a gift to the world, and it's our responsibility as parents to nurture that gift, whatever it may be. This is the exact opposite of telling kids who to be, what profession to pursue, what their life should look like: it's supporting them as they identify and pursue their own goals.
INDEPENDENCE
Independence relies upon a strong foundation of trust and respect. Children who learn self-control and responsibility early in life are much better equipped to face the challenges of adulthood, and also have the skills to innovate and think creatively. Truly independent kids are capable of coping with adversity, setbacks and boredom, all unavoidable aspects of life. They feel in control even when things around them are in chaos.
COLLABORATION
Collaboration means working together as a family, in a classroom or at a workplace. For parents, it means encouraging children to contribute to discussions, decisions and even discipline. In the 20th century, when rule-following was one of the most important skills, parents were in total control. In the 21st century, dictating no longer works. We shouldn't be telling our children what to do, but asking for their ideas and working together to find solutions.
KINDNESS
It is strange but true that we tend to treat those who are closest to us without the kindness and consideration that we extend to strangers. Parents love their children, but they are so familiar with them, they often take basic kindness for granted. And they don't always model kindness as a behavior for the world as a whole. Real kindness involves gratitude and forgiveness, service toward others and an awareness of the world outside yourself. It's important to show our kids that the most exciting and rewarding thing you can do is to make someone else's life better.
This is an excellent insight into how Esther perceives the core responsibilities of parents and educators in raising the next generation. Esther Wojcicki's book comes highly recommended and you can grab a copy here.
You might also find it interesting to read about another mother to a trio of successful entrepreneurs, Maye Musk.