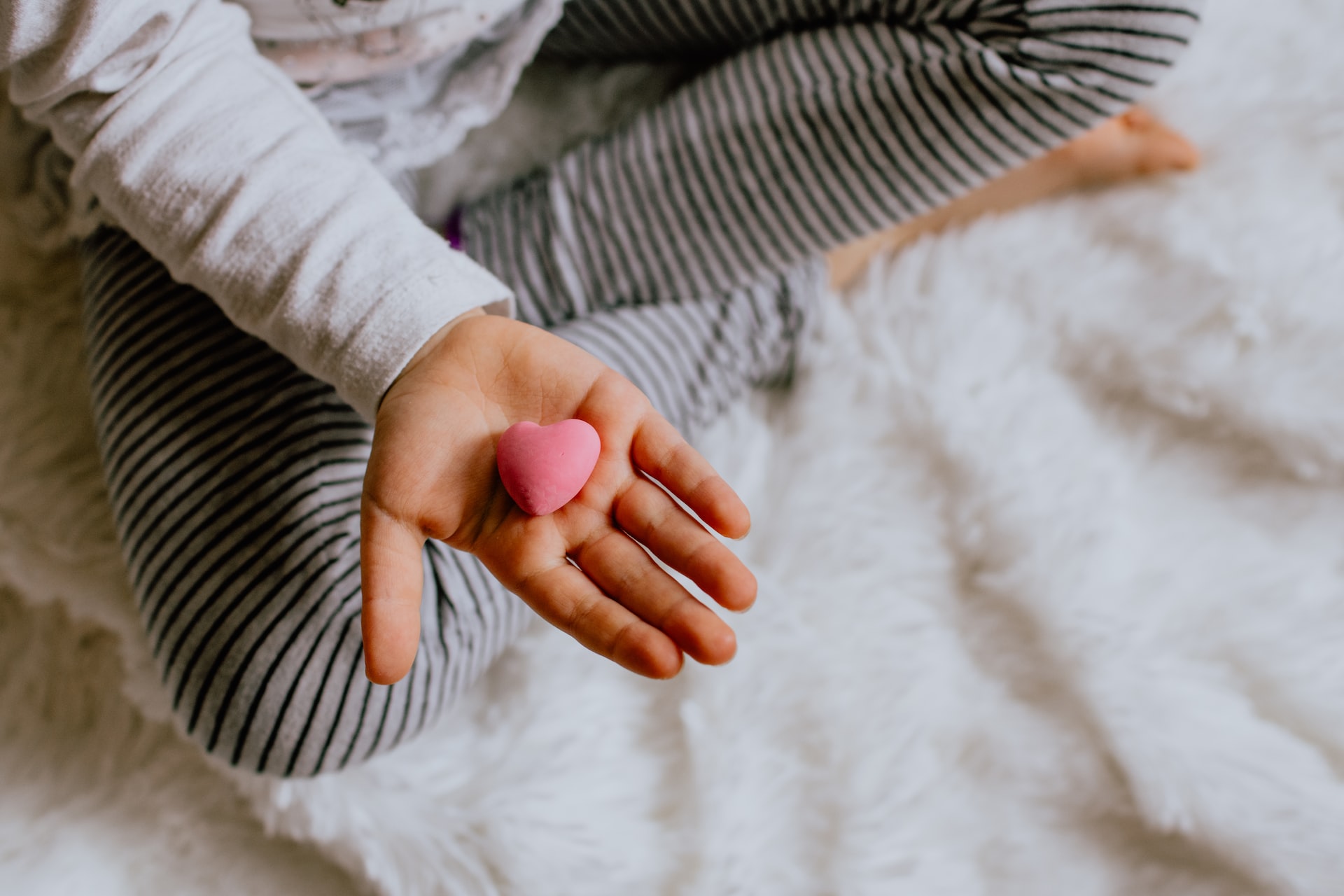 04 Feb

Sara Blakely's childhood influences

Sara Blakely is a force to be reckoned with in the business world. Born on February 27, 1971, in Clearwater, Florida, she is best known as the founder and CEO of Spanx, a company that revolutionised the shapewear industry. Blakely's entrepreneurial journey began with a simple yet groundbreaking idea: to create comfortable, body-shaping undergarments that would empower women to look and feel their best.

What makes Blakely's story even more remarkable is that she started Spanx with her own savings of $5,000 and had no prior experience in fashion or business. Undeterred by the naysayers and armed with sheer determination, she tirelessly worked on her prototype and even wrote her own patent application. Blakely faced numerous rejections from manufacturers before finding one willing to produce her innovative product.

In 2012, Sara Blakely became the youngest self-made female billionaire in the world.
Sara Blakely's childhood influences
She describes how emphasis was placed on effort rather than success or failure throughout her childhood.
"My dad would encourage me any time something didn't go the way I expected it to, or maybe I got embarrassed by a situation, to write down where the hidden gifts were and what I got out of it. I started realising that in everything there was some amazing nugget that I wouldn't have wanted to pass up. […] So many people don't take risks for fear of failure.
"One of the parenting things I think is so important is not praising the child, but praising the effort. And if he does things he's not good at, I talk to him about what he gets out of it."
Sara's dad's teaching taught her to see failure not as trying and something not working out, but as not trying at all. I love the idea of there being hidden gifts in every experience. One of our favourite Sara Blakely quotes is this:
"Failures are life's way of nudging you and letting you know you are off course. Trying new things and not being afraid to fail along the way are more important than what you learn in school."
How does your household frame failure? What would be the effect of seeing the hidden gifts it holds?
If you're interested in learning more about Sara Blakely's fascinating journey, check out The Spanx Story: What's Underneath the Incredible Success of Sara Blakely's Billion Dollar Empire.
For kids, there's even this book about Sara Blakely's success, including her practice of redefining failure.
Blakely's entrepreneurial prowess has not gone unnoticed. She has received numerous accolades and has been recognized as one of TIME magazine's 100 Most Influential People. In addition to her business achievements, Blakely is known for her philanthropic efforts, particularly in empowering women and supporting education.