22 Jul

CSR Programme in Birmingham

Clever Tykes believe that everyone, regardless of their upbringing, should grow up with the opportunity to have a career they love. We know that we're not alone. We inspire children to be high-achieving, whatever the career they choose, through the use of positive entrepreneurial role models in storybooks. We know that there are organisations out there would would like to help us. That's why we have developed a CSR programme in Birmingham for local organisations to be involved with.

Corporate social responsibility (CSR) continues to be a hot topic as consumers increasingly take sustainability into their purchasing decisions. We believe that businesses should prioritise their local community when it comes having a positive social impact. At Clever Tykes, we're helping companies of all sizes make a real difference to the lives of children in the Birmingham area.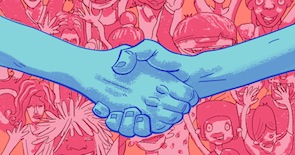 We have built great relationships with local schools in Birmingham and the wider midlands area, having worked with schools in Herefordshire, Worcestershire, the Potteries, Warwickshire and Birmingham city centre and other suburbs. This means we can find you schools to visit and/or distribute branded resources to (yes, we can print the Clever Tykes books with YOUR logo on!).
CSR programme Birmingham
Here at Clever Tykes we're proud to be offering businesses a corporate social responsibility project to get involved in. Modern businesses and incredibly aware of their social impact and making sure this impact is positive is a growing priority.
Every company has a social impact, the nature and extent of which varies wildly between industries and companies. If making a positive impact on society isn't a goal of the company's core business activity, they may be inclined to pursue a CSR programme to help them achieve this. CSR programmes are heavily associated with large, commercial sectors, which often receive bad publicity including energy suppliers and banks!
The Clever Tykes books are inspiring children up and down the country to think differently about business and be more enterprising. Now we're offering you the opportunity to support schools and children in Birmingham
Clever Tykes provides flexible corporate social responsibility (CSR) packages for businesses of all sizes. There are over 17,000 primary schools in the UK, all of whom would love to receive sponsored Clever Tykes books and teaching resources. Your business can make a huge impact on the lives of children in your local area (or nationally) whilst gaining great exposure to your brand amongst children, parents and teachers. You'll also be making a welcome contribution to schools and teaching staff by providing genuinely useful materials for guided reading and PSHE or citizenship.
---
The Clever Tykes books help deprived children, those with no positive role models and few aspirations, the very most. This makes Clever Tykes a force for social mobility, something all large companies should be interested in facilitating.
---
Clever Tykes books in schools
Clever Tykes has worked with dozens of schools across the Midlands providing valuable resources to teachers. We're inspiring local children to follow their passions and achieve their goals through innovative thinking, resourcefulness and a positive attitude. We're making an impact on children's career choices and professional achievement but also promote characteristics and values vital in all walks of life.
Beyond entrepreneurship, the Clever Tykes series tackles other important issues such as equal opportunities, stranger and e-safety, as well as healthy lifestyles and provides a perfect medium for schools to deliver part of a broad and engaging PSHE curriculum.
We realise that schools have lots of pressure on the allocation of their budgets, especially when it comes to subjects outside the national curriculum. We also recognised that lots of businesses are looking for projects to get involved with that will make a real difference to people's lives and, particularly, children's. This meant that creating a Clever Tykes CSR programme for companies to get involved in made loads of sense; they can fulfil their CSR goals and schools receive the resources for free!
Clever Tykes has developed teaching resources alongside the three-book series to enable the effective teaching of enterprise education in primary schools. This means teachers can integrate the Clever Tykes books into the primary curriculum and ensure the continual engagement with the materials. Delivery partners can, of course, have their logo printed on the books which will be used extensively by children, parents and teachers. Your organisation may want to combine the resources with a visit from one of your employees to get out and meet them and see the difference the stories make to children's attitudes.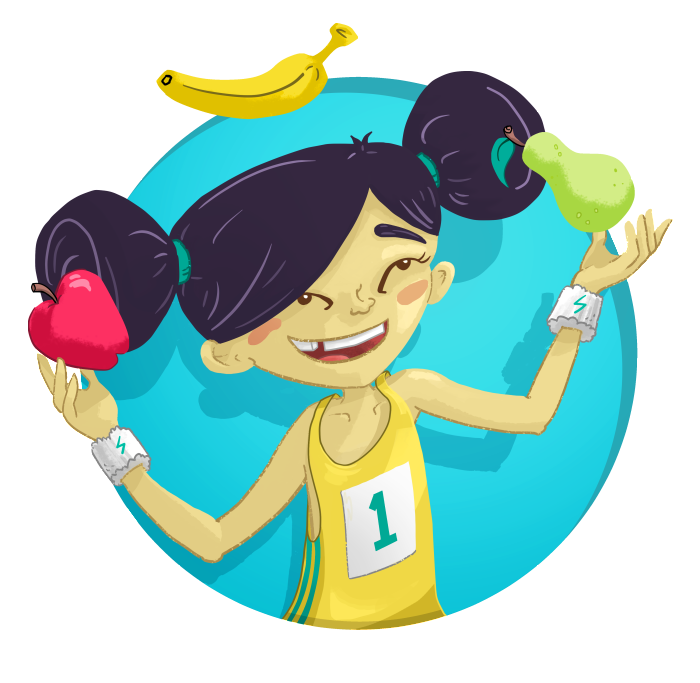 CSR programme: your benefits
We know how important it is to make a local impact and improve brand perception amongst local children, parents and teachers. That's why we've opened up our products to like-minded and proactive businesses who can help us make a real impact to children's lives and help us achieve our social goals together. Some companies don't have the opportunity to get out into the community or local schools through their primary business activity, which is why we're so keen to offer this opportunity.
The Clever Tykes corporate social responsibility project is multi-faceted and offers numerous benefits to our delivery partners. Key benefits include:
Making a meaningful difference
A chance for volunteers to get out into the community, meet educators and develop their skill set
Positive brand portrayal
Continual brand engagement with children, parents and teachers through branded books and resources
Great pubic affairs and PR angles
Geographically specific audience targeting
Scalability
Clever Tykes is keen to work with like-minded and passionate businesses who want to help us share our ethos with as many children in Birmingham as possible. The nature of the series along with the evidence base surrounding parental role models means that Clever Tykes will benefit children from the least affluent and most disruptive backgrounds the most.
---
To find out more about our CSR programmes and packages  in Birmingham and the Midlands, please use the contact for to get in touch. If you'd like to partner with Clever Tykes in a different capacity, see out 'partnerships' page.
Check out our national CSR and sponsorship page here.
Want to develop a worthwhile and effective CSR programme in Birmingham and the surrounding areas? Get in touch here!