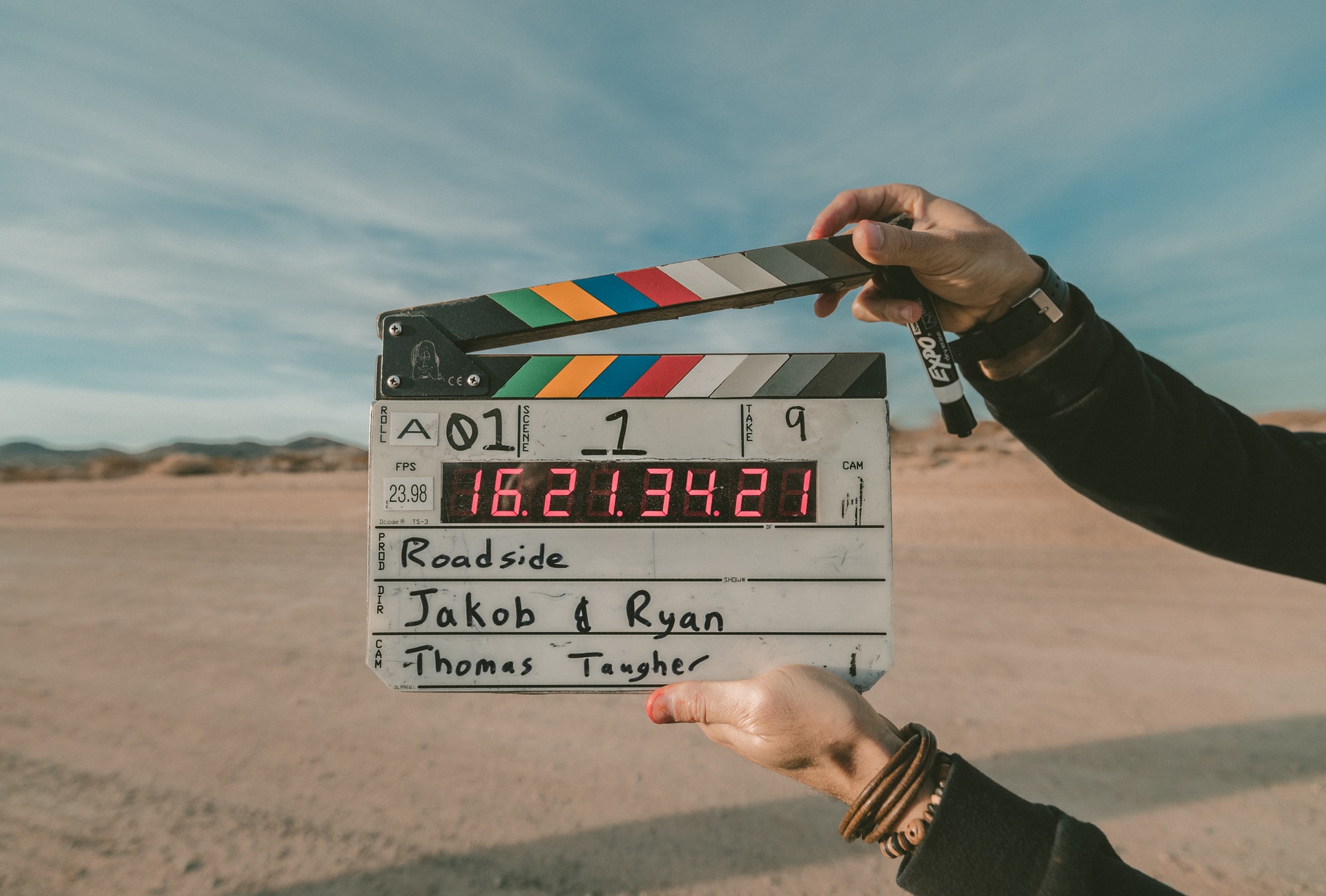 24 Apr

When Steven Spielberg hid in the bathroom

In an interview for the DGA, Steven Spielberg explains the unconventional mischief he got up to in his high school years, that set him up well for his career.

"I was in high school in Arizona and visiting some cousins and I took a tour one day—you know, they had the old Gray Line Tours—and they gave everybody a bathroom break about midday. So I got off to go to the bathroom and I hid in the stall, and I waited until everybody had left. I came out a half an hour later and I was free.  I was on the Universal Studios lot.

"I met the film librarian, a man named Chuck Silvers, and he thought I had a lot of chutzpa and showed ambition, so he gave me a three-day pass on his own name. So I did that for three days, and then I took a shot that maybe the guard would recognize me without having to show him my papers. And so on the fourth day I walked onto the lot and waved at Scotty, the guard. Scotty waved back and I spent the next two and a half months on the lot five days a week until school began and I had to go back to Phoenix."

Spielberg had an idea, even then, that he wanted to be involved with movies. He made a plan and it paid off. Sticking to the rules, following the orders… sometimes it leads somewhere. But extraordinary lives are made of more.