17 Sep

Teaching children life lessons

Parents are on the hunt for great ways of teaching children valuable life lessons. We made sure the Clever Tykes books were brimming with some of the most important life lessons a child can learn. We've put together a definitive list of the life lessons taught in the Clever Tykes books.
Life lessons for children
All of these life lessons are learned directly from one or more of Walk-it Willow, Code-it Cody and Change-it Cho. See if your children can tell which lesson is learned in which book!
Follow your passion
Your interests turn into expertise
This expertise has value
Respect your elders
The value of customer care and service
Time-keeping
Importance of exercise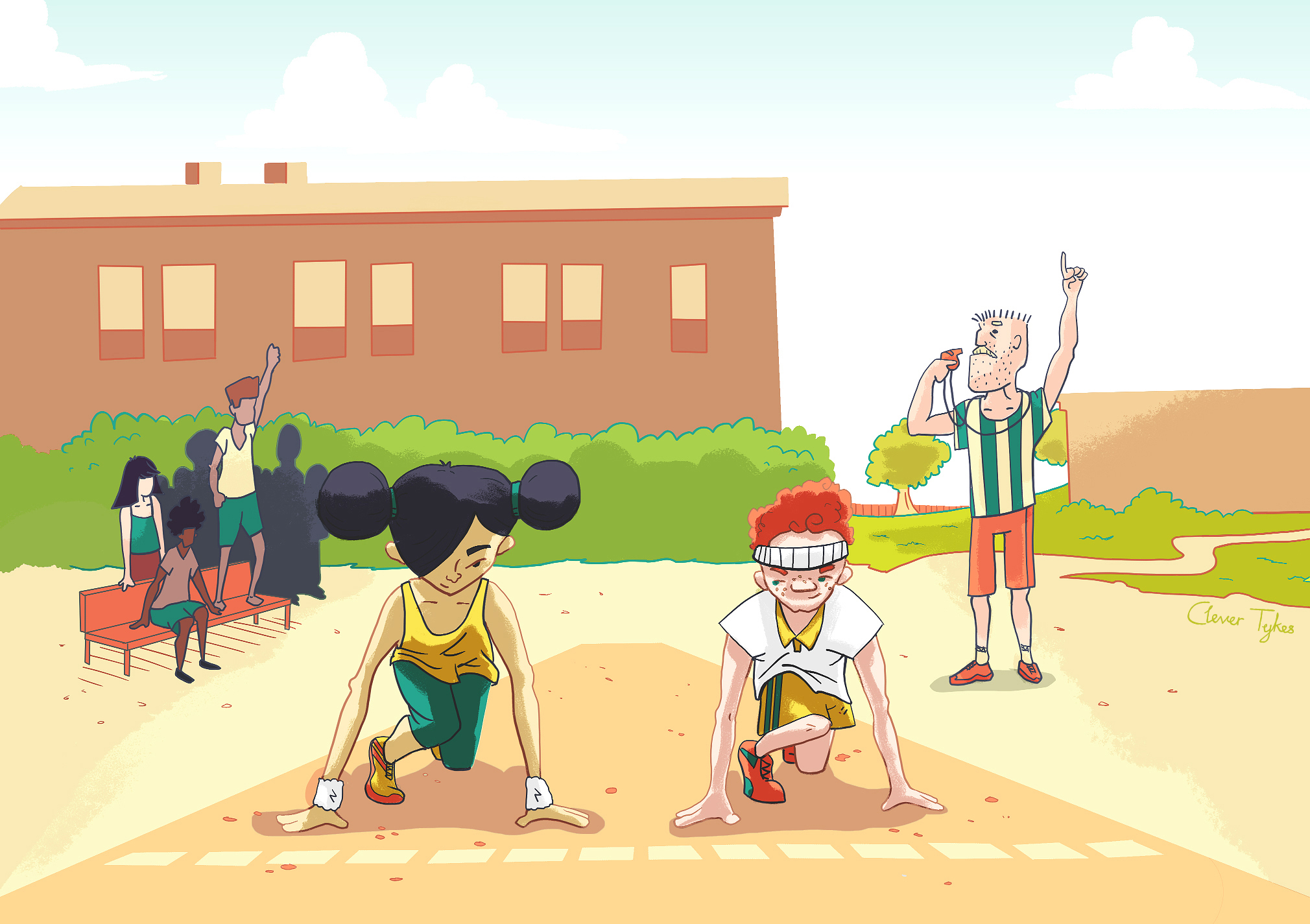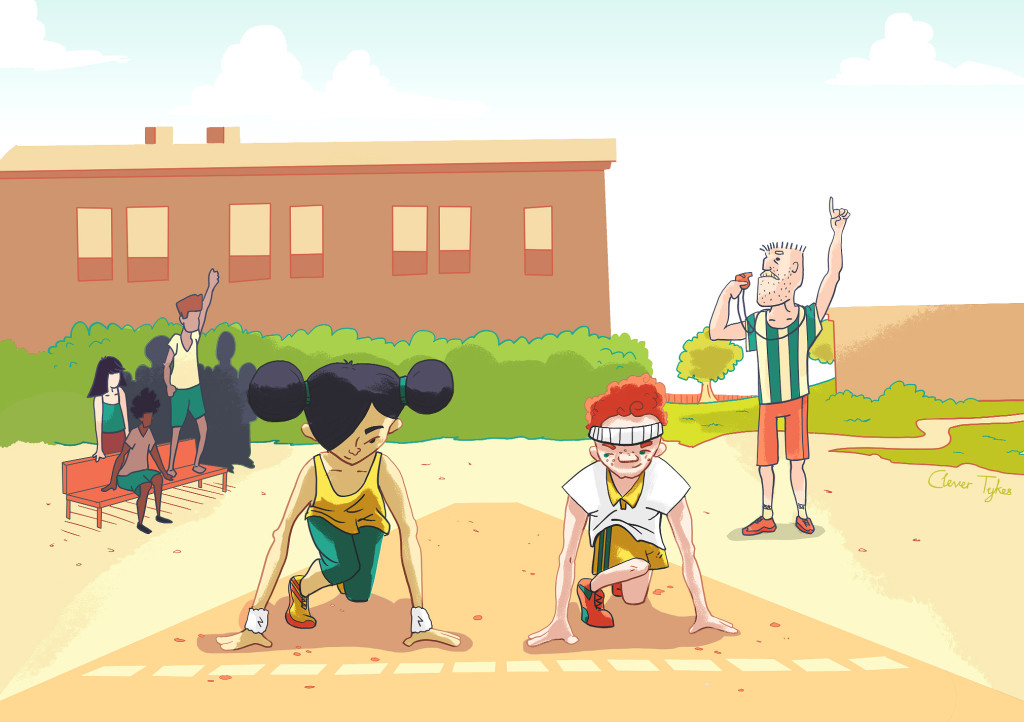 Importance of healthy eating
Believe in yourself
Be honest
Sometimes you have to show people what you can do
Children can achieve great things
You can learn a lot from mentors
Everyone makes mistakes
Making mistakes is okay if we learn from them
It's always okay to ask for help and guidance
Disability is no barrier to success
Working hard helps overcome obstacles
Team work is useful
Planning and time-keeping skills
Mr Chip is not a robot!
Coding is fun and a very important skill
The arts are important subjects whatever your interests
Some dogs don't like the rain!
Share your beliefs with others
Public speaking is important (and not so scary)
Sometimes you need to educate an audience rather than just tell them what to do
Helping others is rewarding
Enterprise is not all about making money
Businesses take many forms
Not everyone will believe in your ideas
We all are have our differences
Standing out from the crowd is a good thing
Different types of people can be successful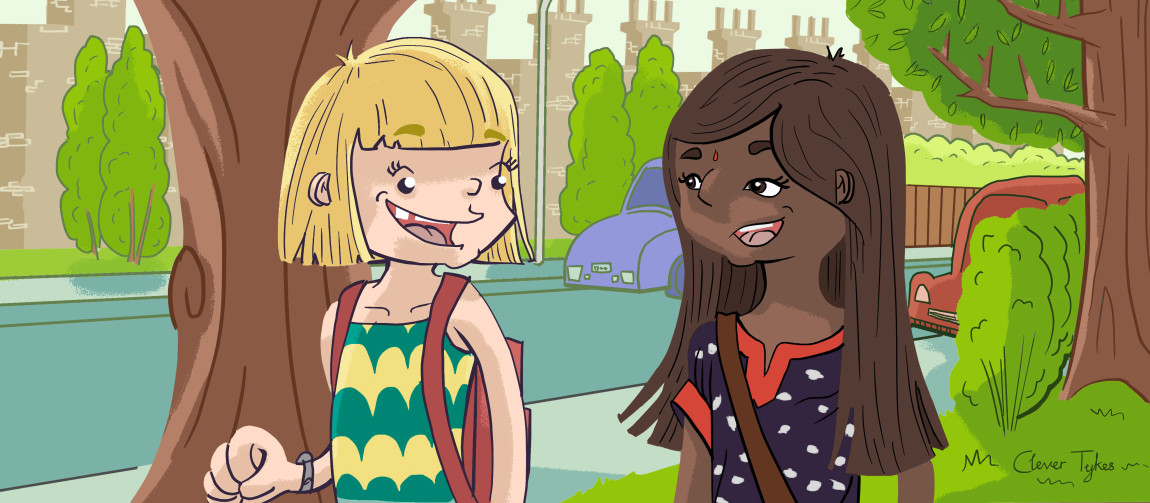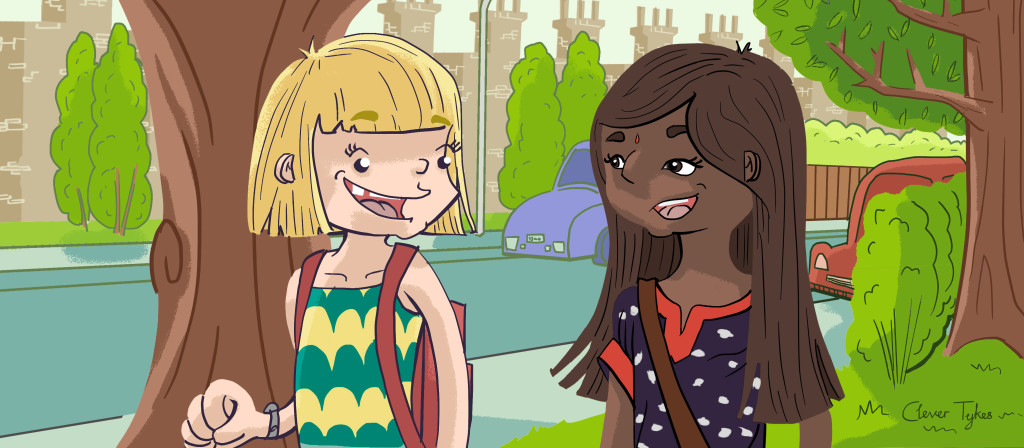 Meaningful children's books
It's really important that children spend a lot of time reading; there are so many benefits. If we're looking to maximise what children are learning and what characteristics they're developing, we must ensure that they're reading meaningful stories. There's a reason why certain stories and fables stand the test of time – not only are they good stories, they pass on valuable knowledge and experiences through the characters in them.
---
There are more than likely a few more life lessons from the Clever Tykes books that even we have missed out! We'd love to hear some of the lessons your children have learned from the stories and which ones you think are the most valuable.