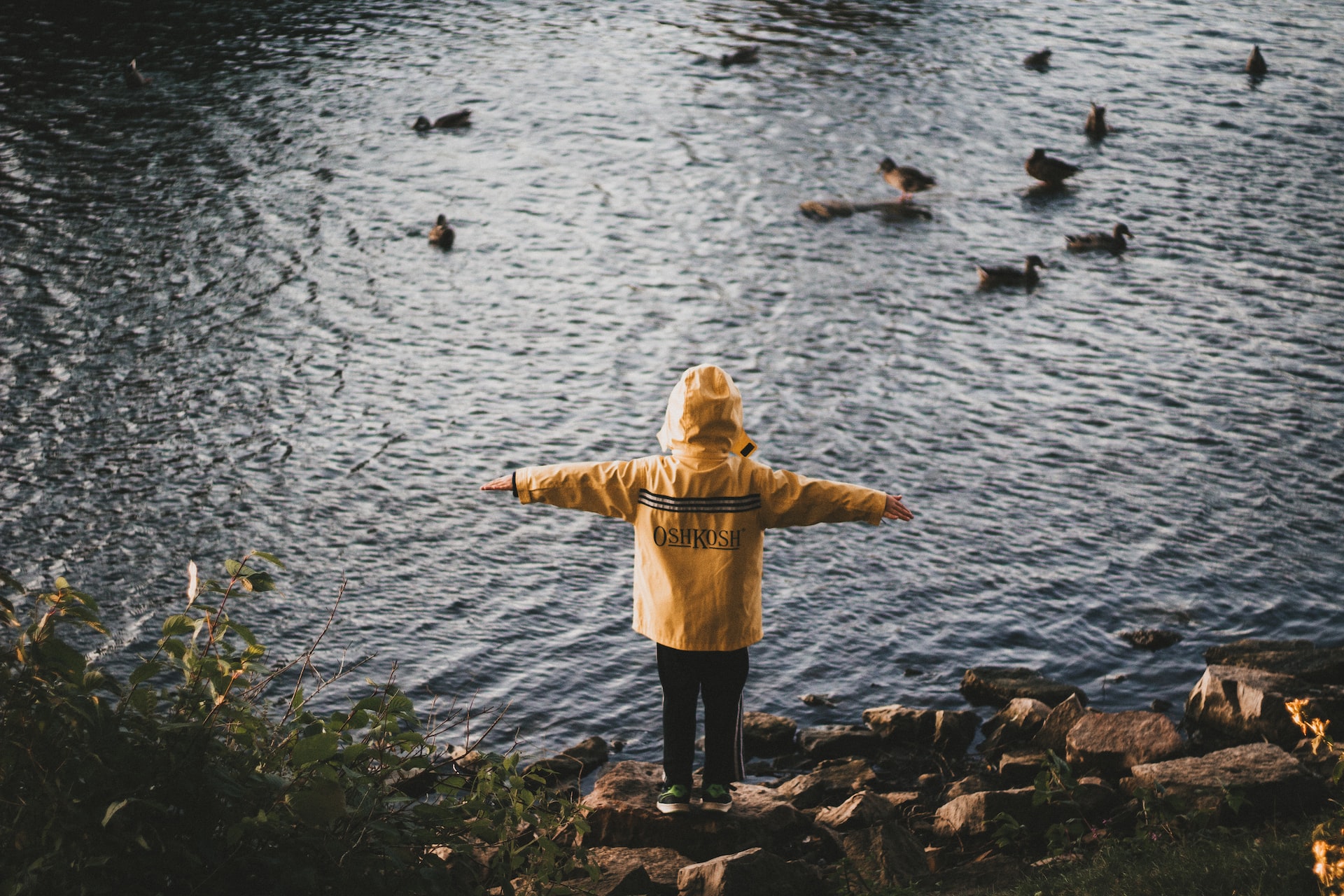 02 Mar

Grant Cardone and the simple idea that changed everything

In his own LinkedIn article, bestselling author and renowned sales trainer Grant Cardone talks about the life philosophy he developed whilst growing up without his father.

"When I was 10, my dad died of a heart attack. Growing up without the direction of a father was difficult. Most of my teenage and early adult years I was described as "out of control" and "troubled." […] A person told me, 'Life isn't about what has happened, it's about what you make happen.'

"That simple idea that my future was more important than my past began a shift that allowed me to start creating on my life rather than being a mere spectator of it. 

"The miracle in my life happened because of the 100 percent philosophy.

"I began showing up early and staying late. I hit the wall and went all the way. You too can make a miracle happen if you quit putting half of yourself into something and put yourself 100 percent into something. Giving 100 percent gives success in such large proportions that it changes lives forever. Doing things part way never feels as good as going over the top does. Go over the top. See, it's better to crash going all the way than playing it safe and never feeling anything."

Sometimes it only takes one quote, that resonates deeply with us, to change everything. For Cardone, this was definitely the case.

Which quotes or philosophies have changed your world for the better?