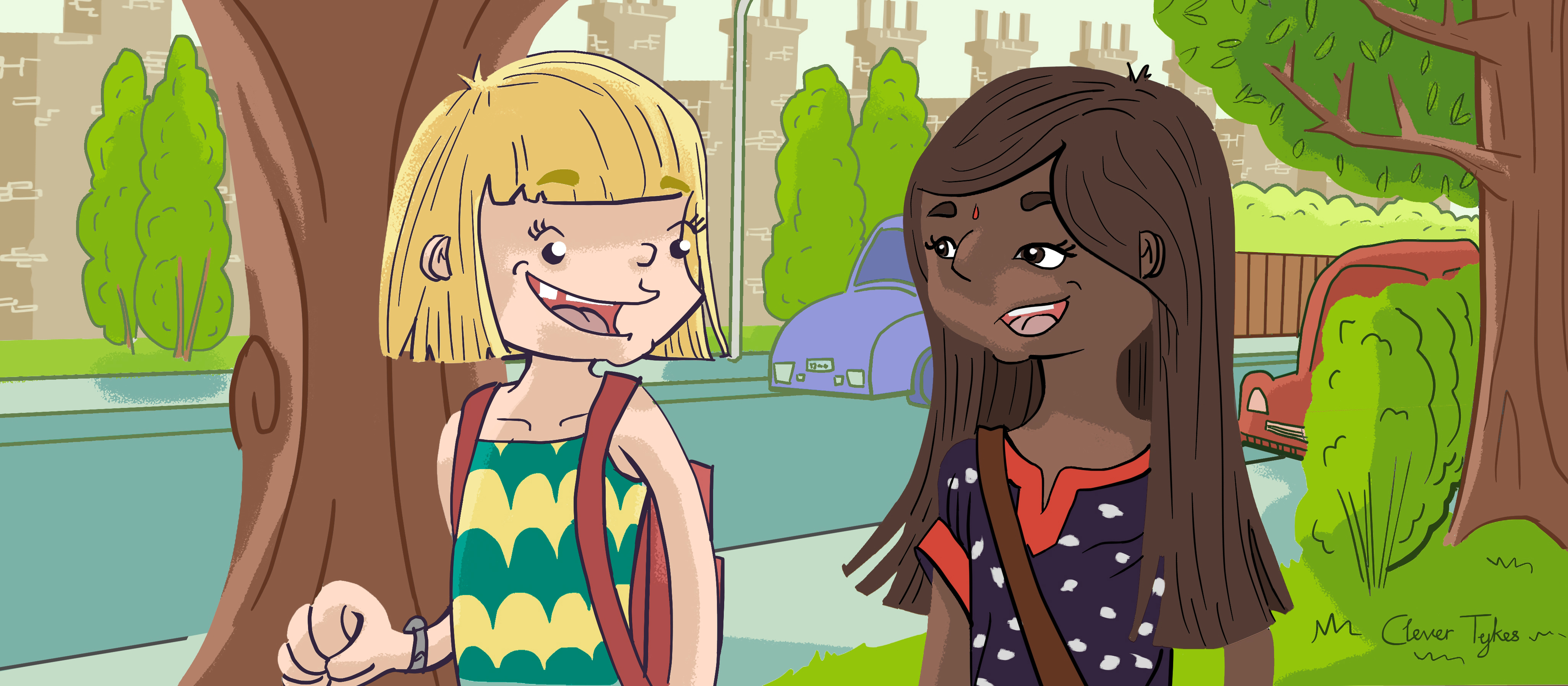 24 Dec

December 2017 update

Overall, 2017 has been a fantastic year for Clever Tykes, with the storybooks being gifted to all UK primary schools in January, then schools all around the world incorporating the books and resources into their teaching. We plan to expand our reach further in 2018 – watch this space!

(P.s. you can see the journey up to that point in our snakes and ladders blog).

In December we sent an update to our mailing list of some recent exciting things that had happened. Here they all are for you to see:

 
Letter from Clarence House! "Her Royal Highness is always delighted to hear from those that share our love of reading and passion for encouraging children's literacy. The Duchess wishes you all the best for the fourth book in the series."
The storybooks have recently been stocked in Blackwells bookshop in Oxford, which is their founding shop – open since 1879!
Pop by if you're in the area!
Clever Tykes co-founder Jodie's TEDx talk, Creating useful people, hit 18,000 views, and led to an invitation to give the keynote speech at the NACUE conference.
Letter from Andy Burnham, Mayor of Manchester:
"You are absolutely right about the importance of enterprise education and the need for young people to understand the benefits of enterprise."
We won 'Entrepreneurs Champion' at the Great British Entrepreneur Awards, as an example of entrepreneurs creating more entrepreneurs.
Spotted! On the bookshelves at Little Green Frog, a children's soft play cafe in Lichfield.
The cafe even has its own quiet corner for storytime!
Check out the new printable activity packs ready to download!
6 activities for each character, including word searches and puzzles, for children ages 6-9.
Some articles we wrote:
Why you won't find us campaigning to put enterprise on the primary curriculum
Children are showing the kind of entrepreneurial spirit we mustn't ignore.