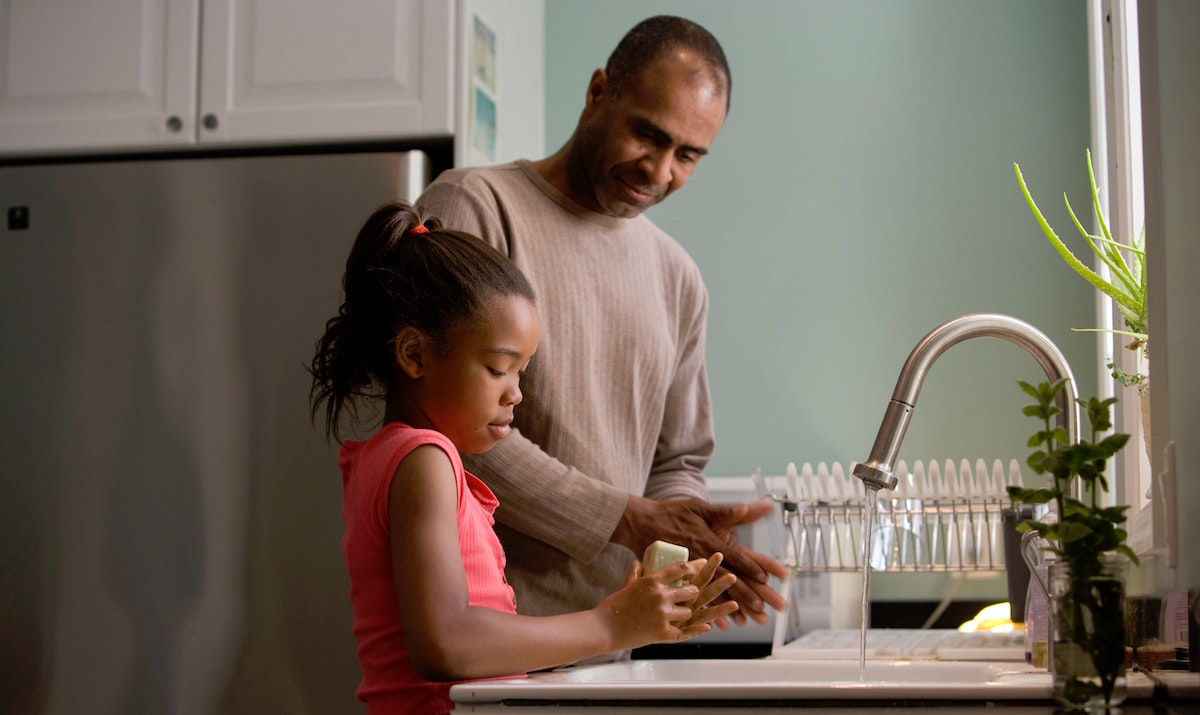 27 Mar

Will coronavirus spark a homeschool revolution?

The coronavirus pandemic has seen schools across the UK shut their doors except for the children of key workers. The majority of the summer's exams have also been cancelled leaving many students in limbo. However, for younger children, especially those in primary school, there has been a surge in the focus on homeschooling. Could this be the beginning of a longer-term change in the way parents raise their children?
Will coronavirus spark a homeschool revolution?
With children (and many parents) being forced to stay at home, homeschooling has suddenly become the norm. Whilst the situation is bleak, many parents will begin to see some of the benefits of homeschooling. Here's what they'll learn:
There are thousands of resources for homeschooling parents on the internet
Many of the resources are low cost or even free
Learning can be done at any time during the day, taking breaks whenever is needed
Spending quality time with your kids
Siblings can learn together, when possible
There's less hassle getting ready for and traveling to school
Kids are safe from bullying
Kids can learn at their own pace
You have complete control over what they learn
The Clever Tykes books, guidebook and activity packs have been a popular choice of resources amongst homeschoolers for several years. You can see and buy them on our homeschool resources page. Over the past few weeks, however, there's been a noticeable increase in their demand. We believe that homeschooling can facilitate a broader base of learning and one that develops key personal skills such as resourcefulness, creativity, and a positive attitude – those we describe as 'enterprising'.
The impact of the covid pandemic on young kids
The coronavirus pandemic has had a significant impact on young children in various ways. First off, it has transformed how education is delivered. Schools shifted from the traditional, in-person setting to online classes. Although this ensured that education could continue, it also presented challenges. Learning through a screen can be more difficult for kids to focus and understand complex topics. The interactive, hands-on aspect of learning that classrooms offered was also lost, making learning less engaging for some children.
Additionally, the pandemic has affected kids' social skills. With social distancing rules in place, playdates and social activities were put on hold. This reduced interaction with peers can hinder their ability to develop essential social skills. Not being able to communicate face-to-face with friends, learn from social situations or navigate group dynamics could impact their social growth. While these are challenging times, remember that children are resilient and can bounce back. However, it's important for us, as parents, to provide them with support and extra attention during this period to ensure their future isn't compromised.
Homeschooling in the long-term
Homeschooling in the long-term will not be an option for many parents. For some, however, it may now seem a more viable option than it once did, maybe even a preferable option. For others, the burden of balancing work and life alongside educating their kids during the day made it clear this isn't the right choice for them.
Some of the challenges those new to homeschooling faced included how to structure learning in the long-term, including developing a syllabus and working out how kids would sit examinations. They'll also needed to ensure their kids got enough social interactions with other kids, which is something that the pandemic greatly restricted.
Coronavirus presented a challenging situation for parents. The forced homeschooling environment was not an ideal one. The home was likely a stressful environment in that moment. It may not have been set up for remote working for parents and homeschool for the kids. Many of the freedoms we would usually have had when attempting to homeschool a child were simply not available.
The good news is that if you were able to deliver great homeschooling under those circumstances, you're excellently placed moving beyond the lockdowns and school closures. Without such restrictions on movement and human interaction and places or learning such as libraries now open, homeschooling is a far more sustainable option.