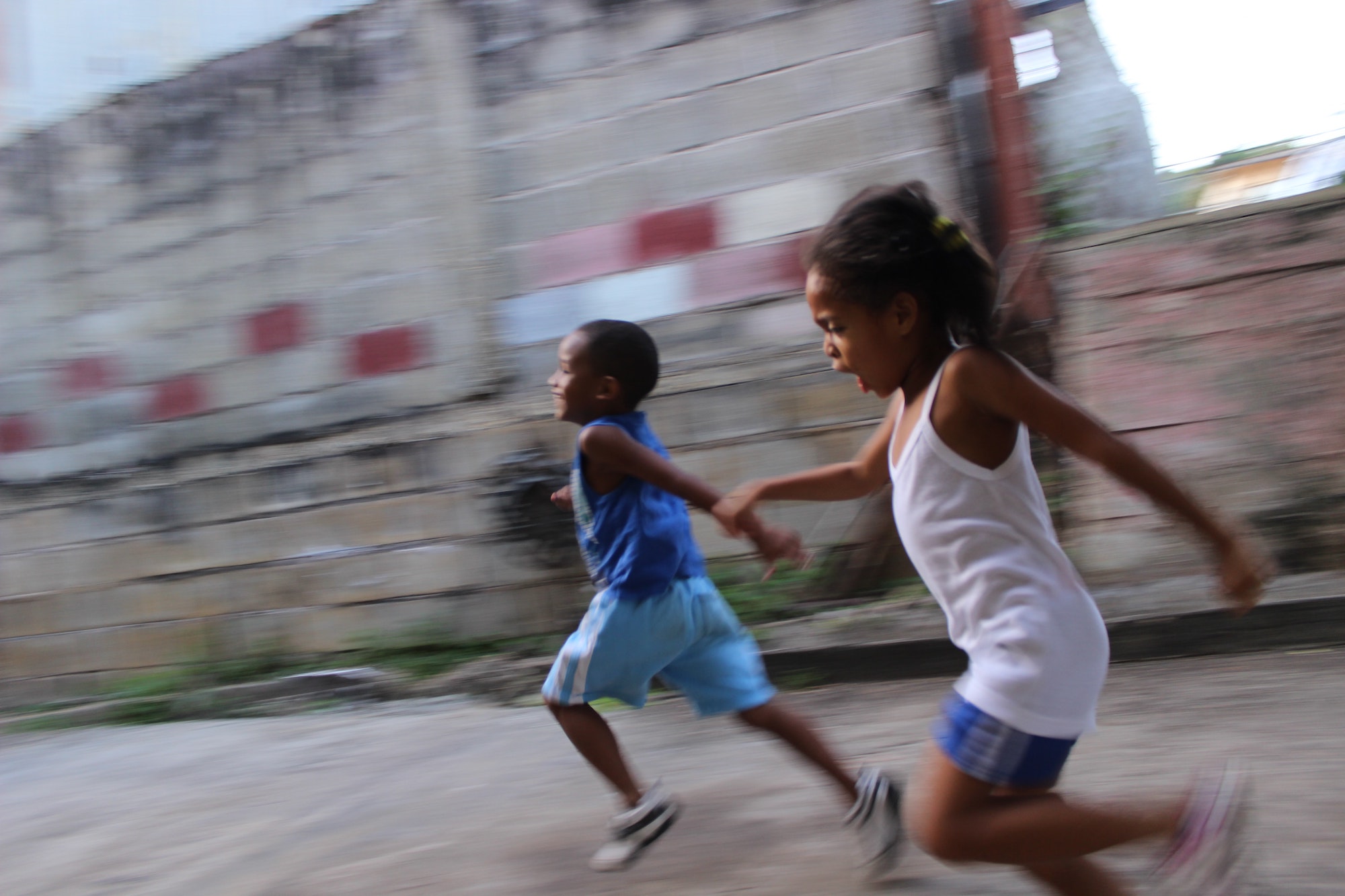 07 Jan

"What would my mom think of that?"

In December 2012, Kenyan athlete Abel Mutai was comfortably in the lead during a cross-country running race.

In the final stages of the race, the seasoned athlete, who won bronze in the 3000m steeplechase at the London 2012 Olympic Games, made a huge error. Believing he had already crossed the finish line, he stopped running several meters short. He was obviously confused by the signage around him and mistakenly thought he had won the race.

Spanish athlete, Ivan Fernandez, who had been some distance behind him in second place, was now catching up on him. Realising what was happening, Fernandez started shouting at Mutai for him to continue running and finish the race. Mutai didn't understand what Fernandez was saying and Fernandez could have easily rounded him to take the win. Instead, Fernandez physically pushed Mutai to victory ahead of him.

You can watch the actual footage of the finale here:

After the race, a journalist asked Fernandez, "Why did you do that? Why did you let the Kenyan win?" 

Fernandez replied, "I didn't let him win, he was going to win."

But the journalist pushed further, "But you could have won!"

Fernandez looked at him and replied, "But what would be the merit of my victory? What would be the honour of that medal? What would my mom think of that?

"I didn't deserve to win it. I did what I had to do. He was the rightful winner. He created a gap that I couldn't have closed if he hadn't made a mistake. As soon as I saw he was stopping, I knew I wasn't going to pass him."

In the heat of the moment and in a state of serious fatigue, Ivan Fernandez showed grace and humanity. Even Fernandez's coach admitted that he wouldn't have done the same thing and that he would have chosen to capitalise on the Kenyan's mistake (at least he's honest!).

In your personal code of conduct, are there right and wrong ways to win? Would you choose a quick victory over the chance to be honourable? Which would you encourage your kids to do?