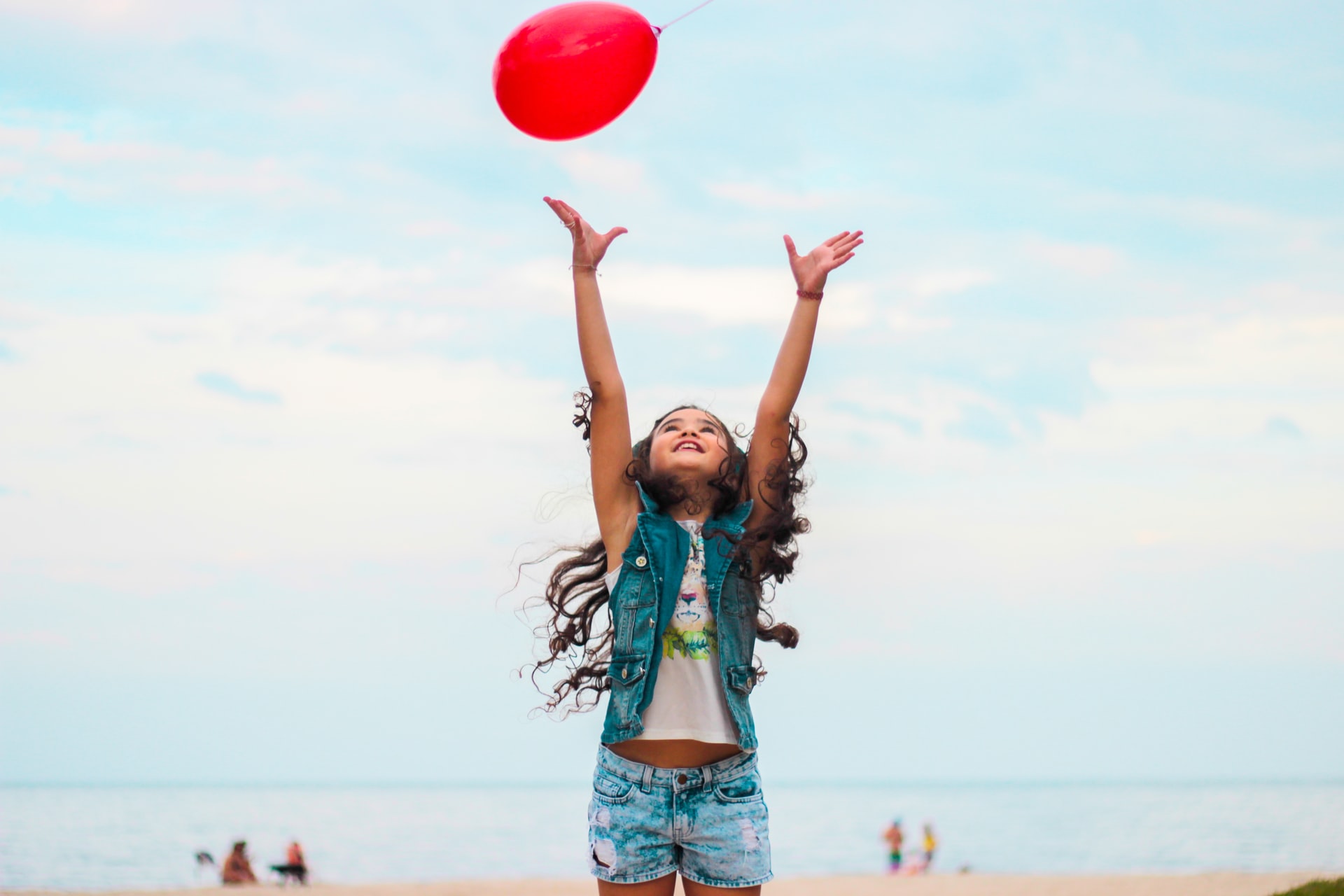 17 Sep

Understanding your resources

Clara Wilcox, founder of The Balance Collective, describes how she has taught her teenage daughter the main skills needed to be entrepreneurial. Together they have also discussed how to keep clients.

"I worked as a teenager, and encourage my teenager to do the same. She has watched my transition from employee to self-employed, and even comes to some of the networking and business events that I attend and run. She is opening her eyes to all the different opportunities and ways of working that exist.

"She understands that she has resources – time, energy, attention – the three main skills that people will pay her for. So, she has created a little business for herself.

"In a recent conversation she expressed the understanding that keeping "clients" is down to being trustworthy and honest, doing what she says she will do. […] She already has the confidence that with a good reputation and an open mind with what type of work she does, she won't have to rely on someone else telling her what she is worth."

Jean-Baptiste Say, the French economist who first coined the word entrepreneur in about 1800, said: "The entrepreneur shifts economic resources out of an area of lower and into an area of higher productivity and greater yield."

We all have resources that, used well, can set us up perfectly. How are you finding yours?