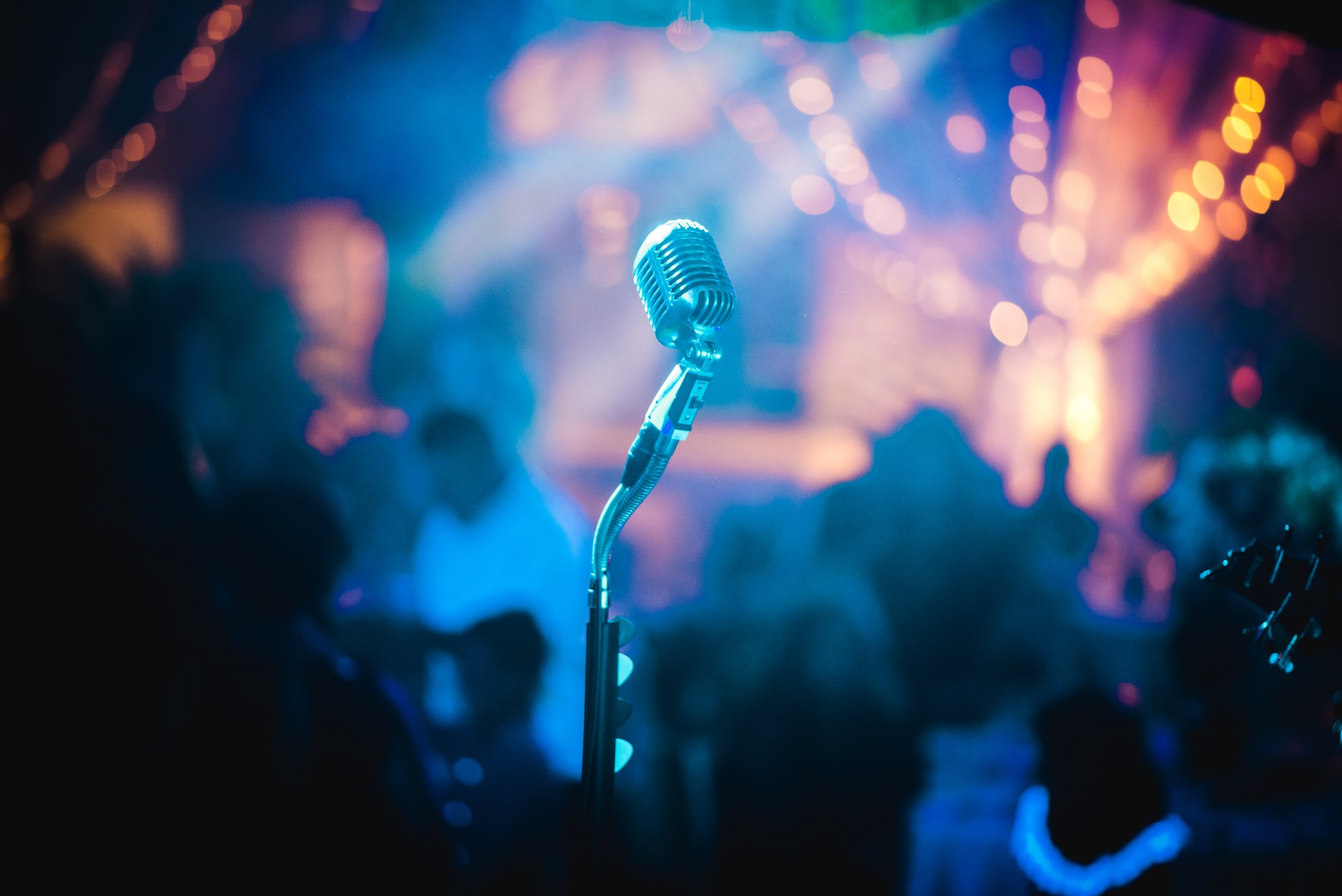 10 Jun

The far from easy childhood of Kanya King CBE

Kanya King CBE is the founder of the MOBO awards. King had a far from easy childhood, as re-told by various news outlets.

She was the youngest of nine children, born to an Irish mother and a Ghanaian father who died when she was 13. She described their cramped council house as filled with kids and friends, with her mother working tirelessly to feed them.

"I'd spent my whole life with my mum in the kitchen and not being independent. My mother could not do anything. I did not want that to be my life."

At 16, King had her son (breaking up with his father a year later) and dropped out of school.

"I felt that, when I became a parent, I was kind of written off — that I wasn't going to amount to much." 

A careers adviser had already told her that, if she was lucky, she might become manager of the local Sainsbury's one day.

"That put a fire in my belly and gave me the motivation to say 'Why should I not have ambition, little is expected of me?'."

While her family faced a huge amount of discrimination, Kanya chose to be influenced by her father's advice to 'be the best you can be'.

"Just because you come from a deprived background does not mean less should be expected of you… I had a paper round when I was 10 and I had a Saturday job. If I wanted something I knew the way to get it was through hard work."

She describes her mum as someone who worried about her, and wanted her to have a stable and secure job.

"I wanted to show my mum in particular that just because you're young and you have a child, it doesn't stop you from reaching your potential… I didn't want people to stereotype me as a young, single woman living on benefits. I wanted to earn my wage. That's what I needed to prove."

The first MOBO awards took place in 1996, and were broadcast on television, but it was only in 1999 that King's mother stopped worrying!

"I re-mortgaged more than once for the MOBO awards. But I couldn't tell my mother those times because whenever I had ideas to do anything she would talk me out of it. It was only when I got my MBE [in 1999] and my mum attended the palace that the royal recognition meant she thought I was doing okay."

King's words on persistence, overcoming challenges, and her love of being a role model for fellow female entrepreneurs are inspiring:

"I started from humble beginnings with practically no guidance, financial or otherwise, yet have managed to build a global brand by being very driven and persistent, overcoming numerous challenges along the way. If I am a role model for female entrepreneurs, it is something I am proud of."

Read about another super successful businesswoman with a challenging background; here's how Oprah Winfrey was raised.