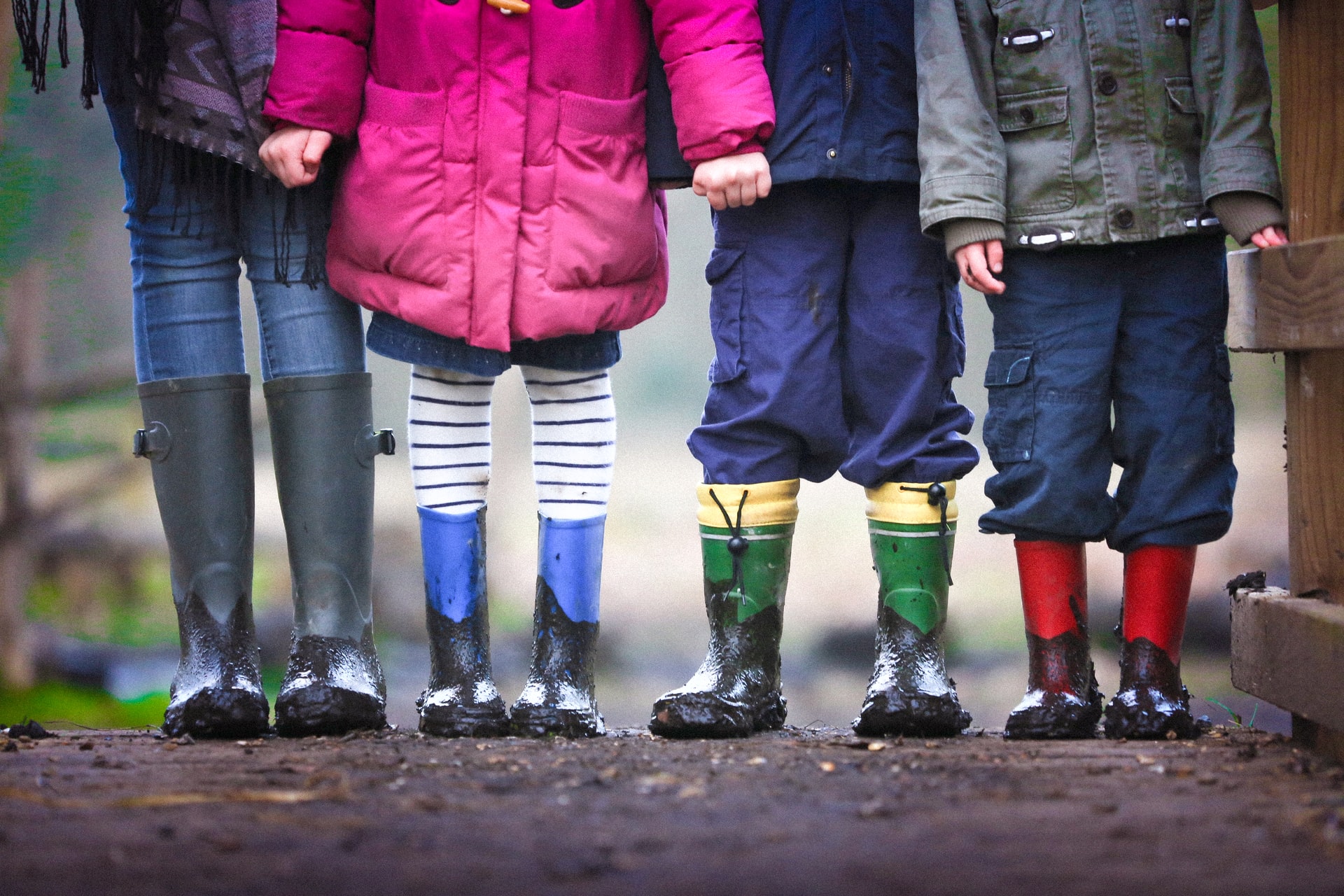 22 May

Responsibility with minimal interference

Karen Mehta, Headteacher of Ashbridge Independent School, discusses how her own childhood has influenced the way she teaches others.

"From an early age I was taught the value of hard work and coming up with good ideas. I would run stalls in my street and put on plays for the neighbours which we would charge for.

"As a teacher and now headteacher I have always believed in giving children responsibility, asking them to come up with ideas themselves and then letting them get on with it with minimal interference, developing wider, real-life skills outside the traditional subjects and classroom-based lessons."

The idea of giving responsibility without interference is an interesting one – perhaps easier in practice than reality!

We'd love to hear how your childhood influences shaped your life and career, or how you're raising your children to best prepare them for whatever their future holds.

Your stories help other parents and educators raise confident, positive and resourceful people. Submit your story here.