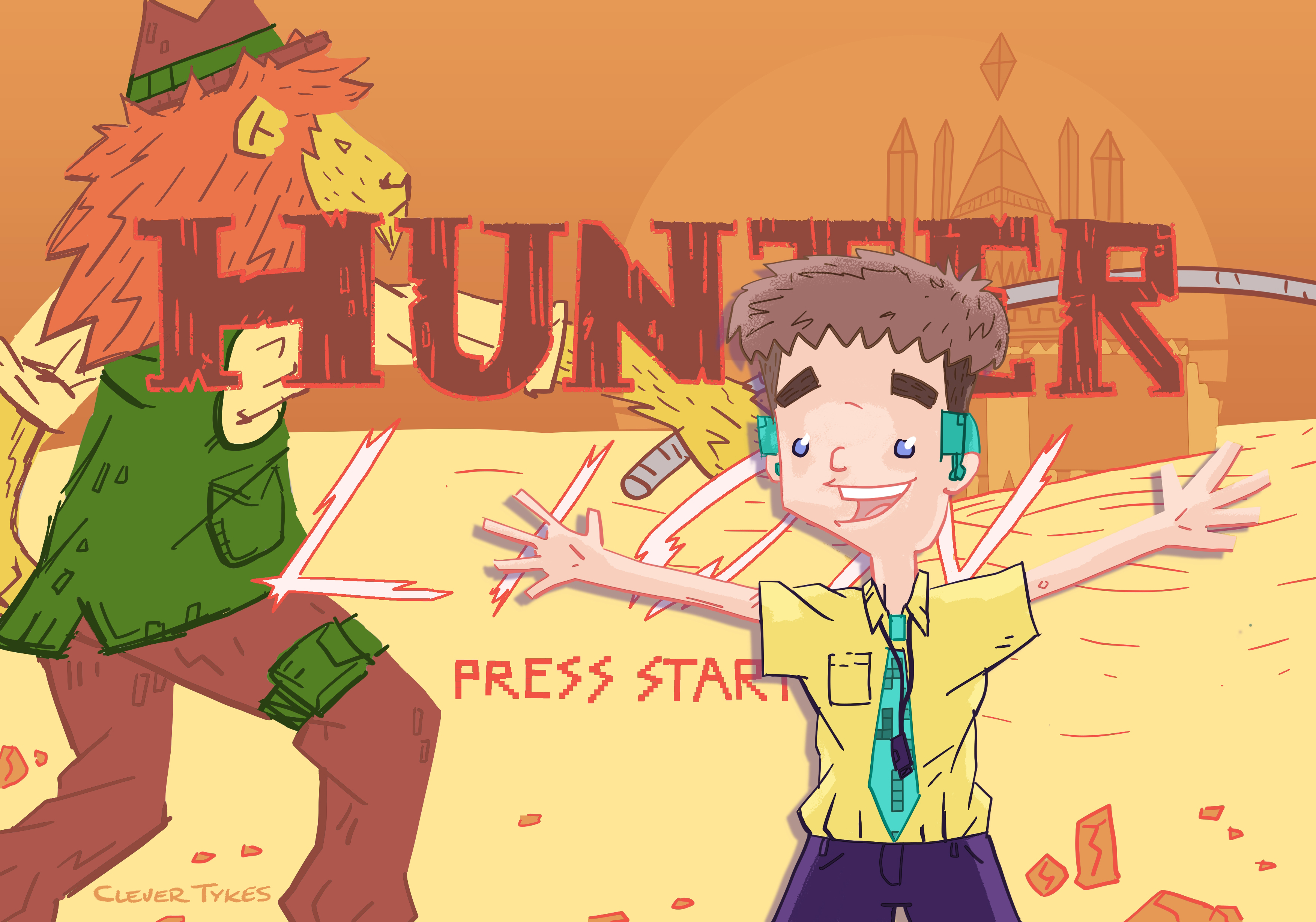 03 Feb

Meet the Clever Tykes illustrator

The Clever Tykes storybooks are not only known for encouraging enterprising characteristics and attributes, but also for the bright, energetic illustrations that jump off the page. We sat down with the Clever Tykes illustrator, Sam Moore, to ask him some questions about drawing and why he loves working with Clever Tykes.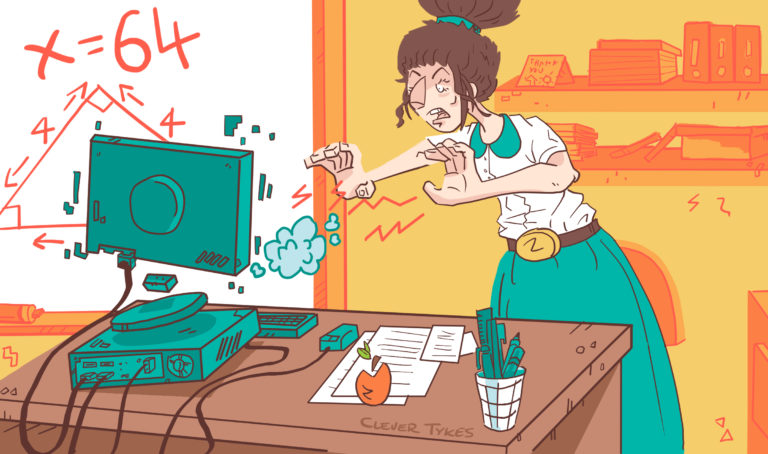 When did you start drawing?
"I've been drawing for as long as I can remember! It's something I've always done. When I was a kid, I loved drawing comics with characters from my favourite cartoons and video games. I always preferred reading books that had illustrations in and when they didn't I would draw them myself.
I really started to think more about what I could do with drawing when I realised that I wanted to pursue illustration as a career. During secondary school and sixth form, my art classes were very general. It was on the foundation studies art course at Bournville Centre for Visual Arts that I discovered that I liked to make graphic artwork that told stories. I was also reading a lot of comics and graphic novels and following illustrators I liked online. I saved up and bought a graphics tablet and learnt how to use Photoshop. At that point I thought, "if I keep practising and learning, I can do this professionally". That led me to study Illustration at Camberwell College of Arts in London, where I really started to hone my craft as an illustrator."
How long have you been illustrating professionally for?
"I graduated in summer 2013, so it must be three and a half years now! I was lucky enough to be given the opportunity to start working on the first Clever Tyke's book, Walk-it Willow, right away! Since then I've been working as a freelance illustrator for children's book publishers and various other clients. I've also been working on motion graphics and animation, which I love doing as well!"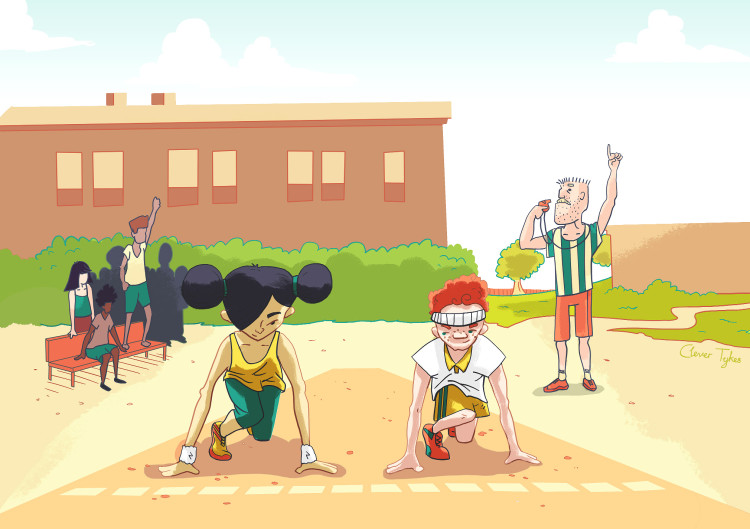 What's your favourite thing to draw?
"When I start working on a new book, I have no idea how the characters or settings will look. Before I produce the finished illustrations that are featured in the book, I spend a lot of time sketching these things to figure out how I'm going to visualise them. I especially love doing this with the characters, trying out different designs until I find something that fits. That is my favourite thing about "drawing" – discovering what something will look like. I've always loved drawing ships though."
Who is your favourite Clever Tykes character and why?
"I love Willow, Cody and Cho, but out of the three of them, my favourite is Cho. I like her fearlessness. All of the characters have their own charismatic traits and ambitions, but I can see Cho leading the next revolution. I think she'd make a good Prime Minister! That said, I loved computer games as a kid, so I would probably have been friends with Cody. I'm just going to say Stomp, he's the most fun to draw!"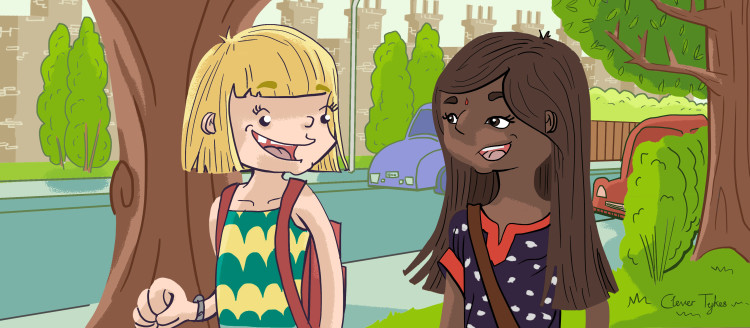 Why do you enjoy illustrating the Clever Tykes storybooks?
"When I first read through a Clever Tykes story – when I'm in the process of figuring out my illustrations – I'm always really excited by how all the characters and the scenarios jump off the page. The writing is so descriptive and the characters are so animated, that there is a great amount of scope for how I can illustrate them. Willow, Cody and Cho are all very imaginative characters, just like I was when I was a tyke. This means I have the freedom to illustrate their thoughts and ideas in all kinds of fun ways!"
You can see more of Sam's illustration work here.