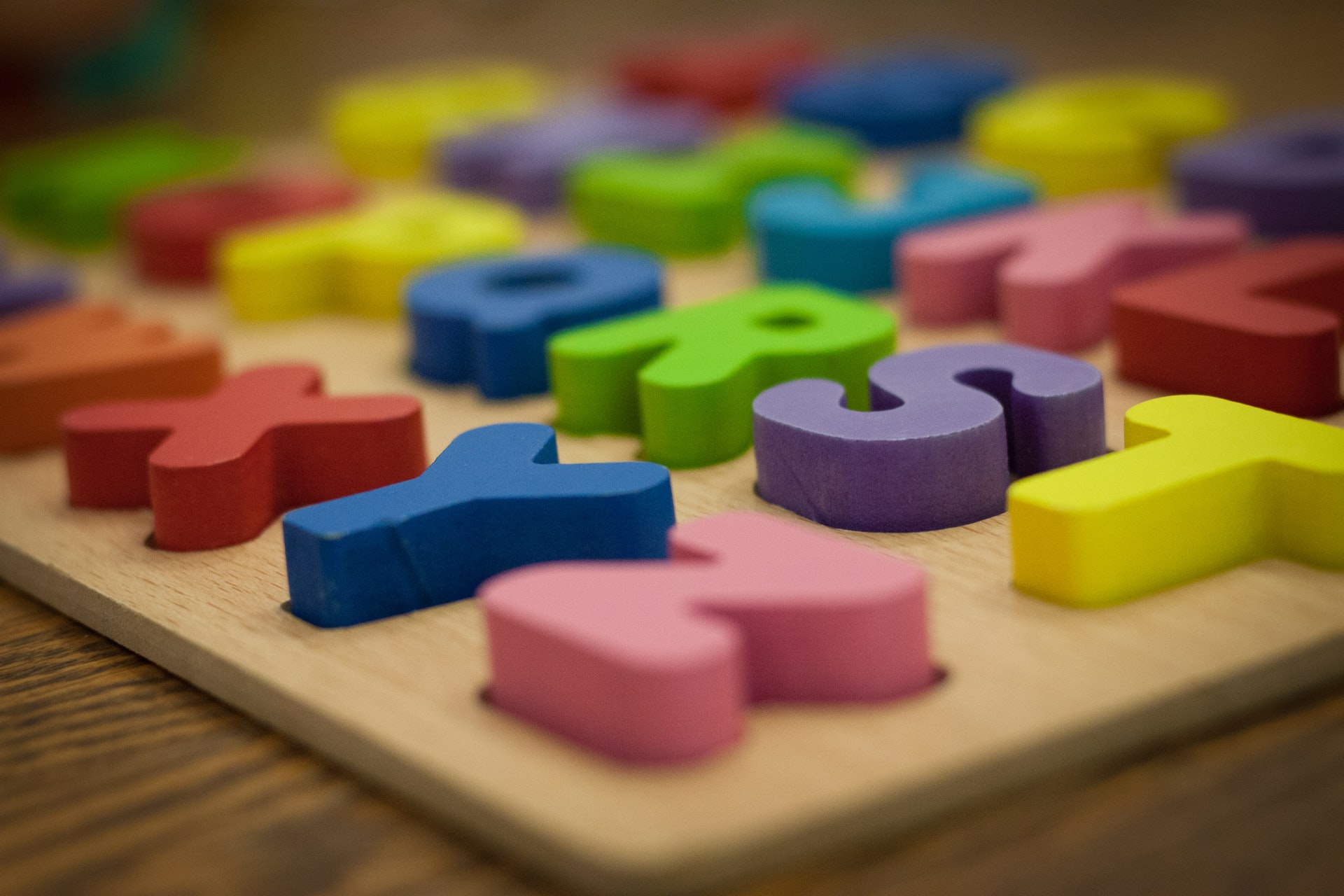 06 Aug

"Let's just check one more time"

Benjamin Banks is the founder of SBD Apparel, a sports performance brand worn by some of the best strength athletes in the world.

We interviewed Ben for our podcast and learned the inception of the extraordinary attention to detail that underpins his success to this day.

"My parents manufactured display cases for collectibles… When they were producing something they'd want there to be no imperfection whatsoever. I can remember them holding up materials to the light, trying to find any marks on the glass, and if they found a mark then they'd scrap it! I think they were probably a little too much, but it is important to be proud of what you produce."

Every item that leaves the SBD factory goes through a series of 10-12 checks, to make sure it's perfect for a customer. You can listen to Ben's fascinating podcast episode here.

When are you most likely to encourage a double-check, and when do you say "that'll do"? We might not realise, but it's teaching an important lesson in values.