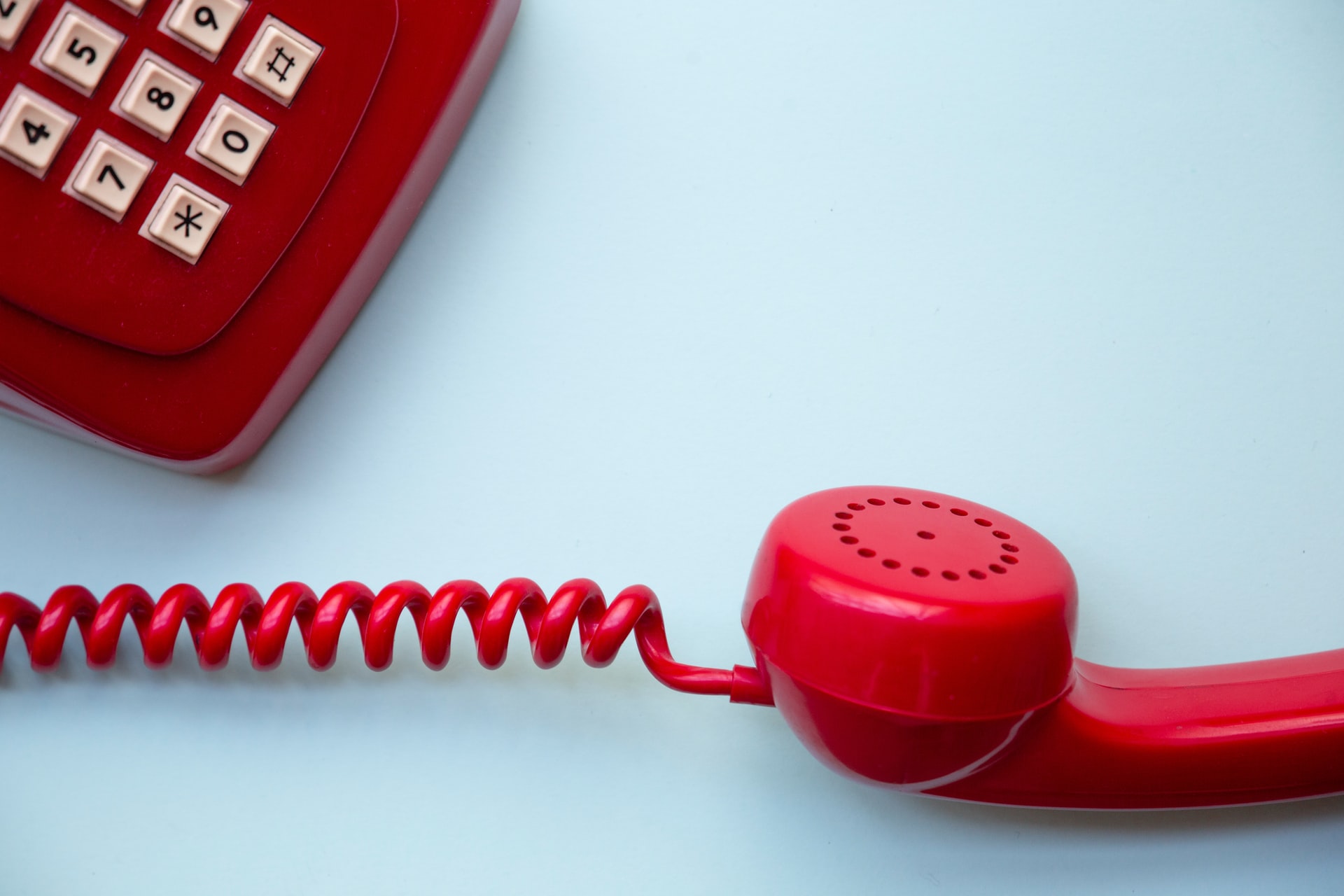 09 Jul

Learning how to use the phone

Founder and CEO of Bean Ninjas, Meryl Johnston, describes how small acts of independence made her a more confident individual.

"As small children we were encouraged to answer the phone and make phone calls. I can remember back when I was 9 years old my mum was in hospital. I wanted to call to speak with her and so my dad said that I needed to make that call myself. I needed to talk with the hospital reception, share her name and room number and ask to speak with her.

"At the time it was a scary experience, but it was through regular practice with conversations like this that I became confident in talking with adults and seeking out information I needed."

Can you remember when you first used the telephone? What about doctors and dentist appointments, when did you start booking your own? Do you practice any other ways of developing confidence and independence? Let us know your story.