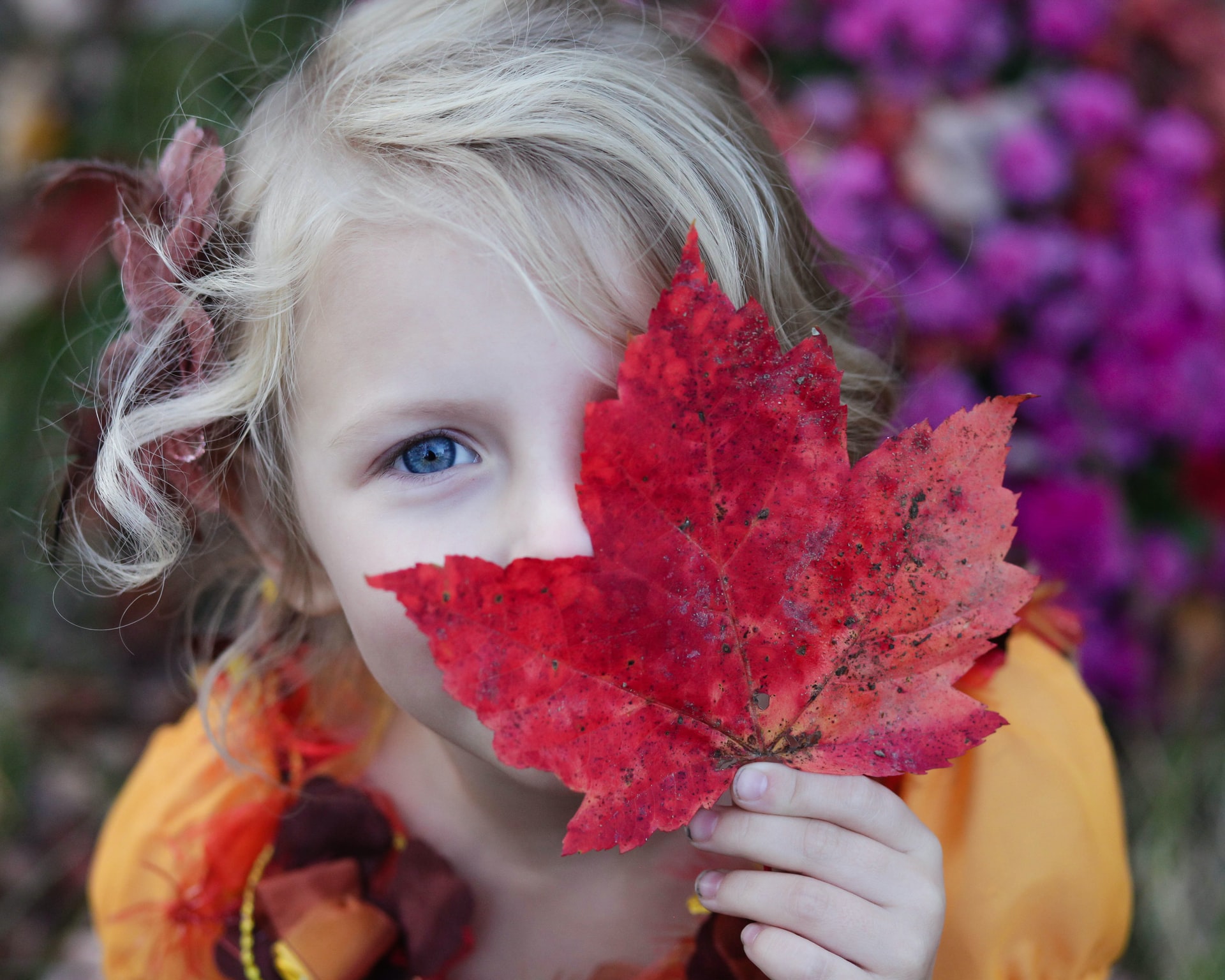 10 Dec

Kids who do TED talks

Shelley Röstlund, digital marketing consultant at Harbour 32, is introducing the concepts of public speaking, and sharing great ideas, to her 10-year old daughter.

"We have tasked her with watching TED talks of kids of various ages standing on stage sharing their ideas. She's going to write her own, should she do one, one day."

We love this idea! How inspiring would it be, to see a fellow young person eloquently presenting about topics they are passionate about, to a crowd of people?

There's a section on the TED site for talks by scientists, musicians, innovators, and activists — all under the age of 20. Take a look here.