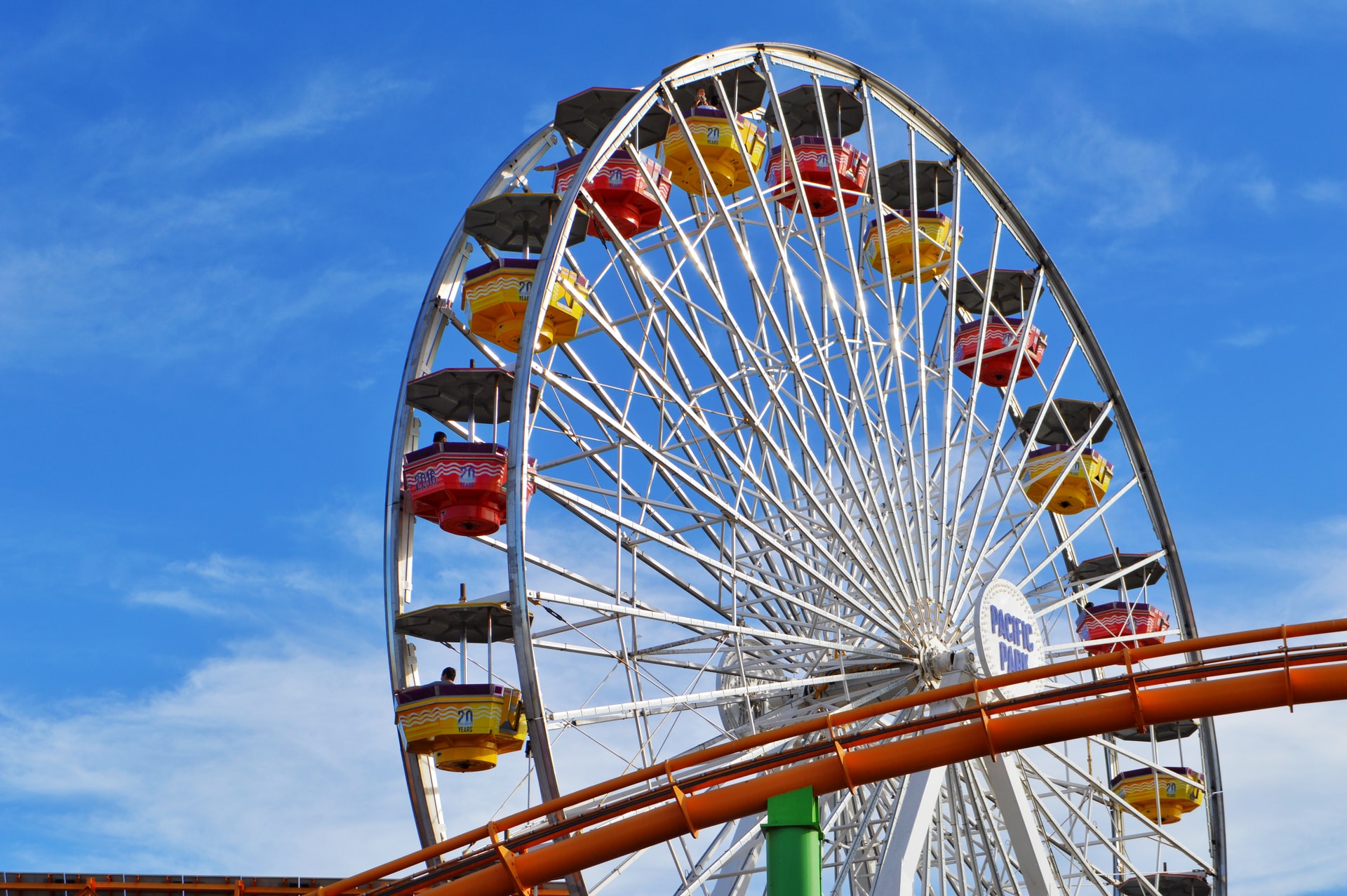 12 Nov

How Eva Longoria became proud of her culture

In a fascinating keynote for the WrapWomen's Power Woman summit, actress Eva Longoria told her childhood story to 2000 people. Here are some of our favourite parts.

"My mom made me take the gifted and talented test in hopes that I would get into a superior school that would in turn change my trajectory in life. […] All that meant to me was that I would have to leave my friends and get on the bus to ride across town to the rich neighbourhood to a place I'd never been to."

Eva's usual school breakfast, packed by her mum, was a bean taco:

"That's what you eat when you are a ninth generation Mexican American in Texas… I didn't think anything of it." 

But she got the feeling the other girls did.

"I remember hearing somebody on the bus whisper, 'She's Mexican.' It was apparently a fact that explained me. I remember thinking, 'What's a Mexican?' And even though I didn't know what that word meant, I could feel that it wasn't a good thing."

When Eva got home that day, she asked her mum if she could have Pop Tarts instead, like the other girls. But her mother said:

"Never shy away from who you are. You go and share your culture and you never forget where you came from." 

Eva recalled her mum's words, and continues:

"You know what she packed me for breakfast the next day? Two bean tacos! That's right. Gotta double down!"

"I remember sometimes being embarrassed to have kids come over for a slumber party because I didn't want them to see where I lived. And then also being a fish out of water when I went to their homes because it was so fancy and they had air conditioning — that was a big thing! You have central air and heat! Jumping back and forth and straddling the hyphen of Mexican American and navigating that identity — it was hard."

Now, Eva fully embraces her culture and, along with husband José "Pepe" Bastón, the former president of the Spanish-language media company Televisa Internacional, is passing that on to her son, Santiago Enrique:

"I'm married to a Mexican, so language is first and foremost the key to unlocking our cultural ties because it's such a personal, beautiful thing. For me, my role in media has so much purpose now because of my son. So I'm really conscious about what I'm producing and what I'm creating… The way content travels today just makes the stakes even higher." 

She also discussed the curiosity that's driven her success to date.

"I'm constantly curious. I kept asking questions about our history and somebody recommended a book to me. That book led to the author and that author was a professor who told me to go get a master's. Those serendipitous moments led to quenching my thirst and curiosity about my own community and our history. I wanted to know where we'd been to better understand where we're going."

Find Eva's inspiring keynote speech here.