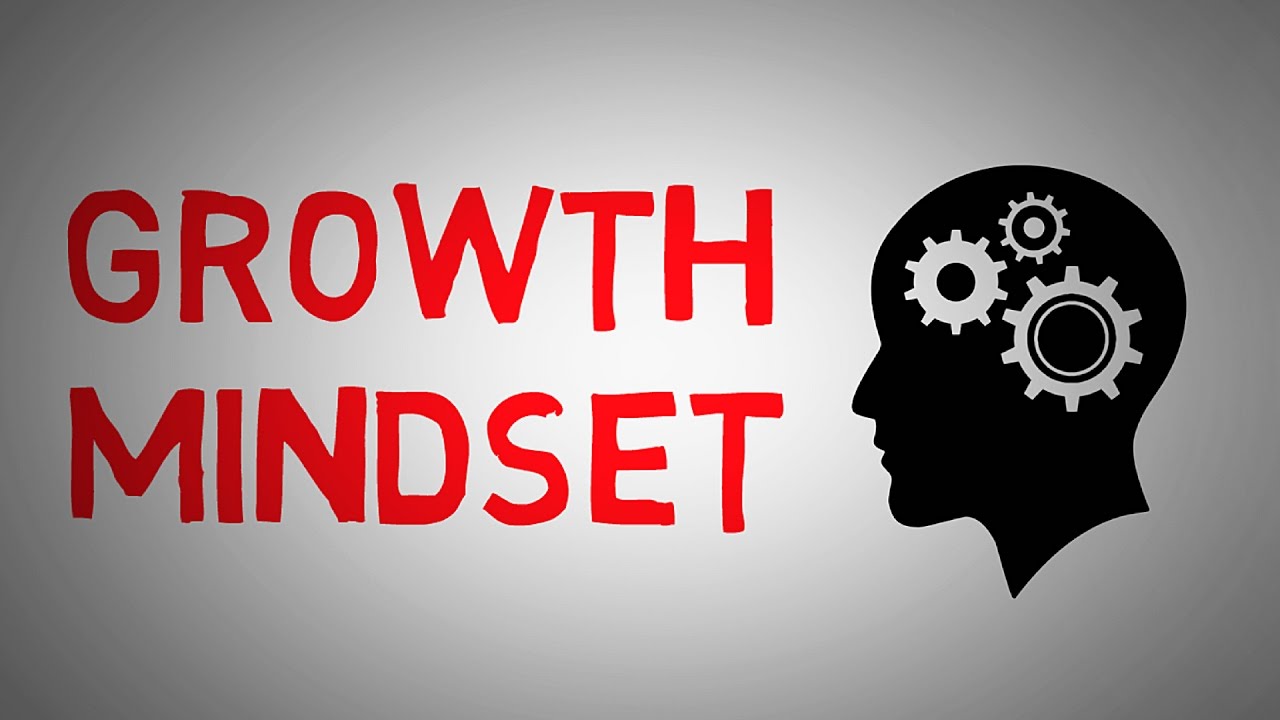 06 Jul

Growth mindset

Recently we have learned about the ethos and teachings of Carol Dweck on the "growth mindset". For anyone who hasn't heard of this before, we recommend the YouTube video shown below as well as Mindset: The New Psychology of Success, her book.

In summary, Dweck advises:
"If parents want to give their children a gift, the best thing they can do is to teach their children to love challenges, be intrigued by mistakes, enjoy effort, and keep on learning. That way, their children don't have to be slaves of praise. They will have a lifelong way to build and repair their own confidence."
Dweck warns of the dangers of praising intelligence as it puts children in a fixed mindset, and they will not want to be challenged because they will not want to look stupid or make a mistake. She notes:
"Praising children's intelligence harms motivation and it harms performance."
As explained by Dweck, this practice reveals a radical new approach to the way we engage with children – that we should praise effort, never talent; that we should teach kids to see challenges as learning opportunities rather than threats; and that we should emphasise how abilities can be transformed.
Experiments from around the world have shown that when parents and teachers adopt this approach, and stick to it, the results are remarkable.
What do you think? Have you adopted this method in your parenting or teaching?