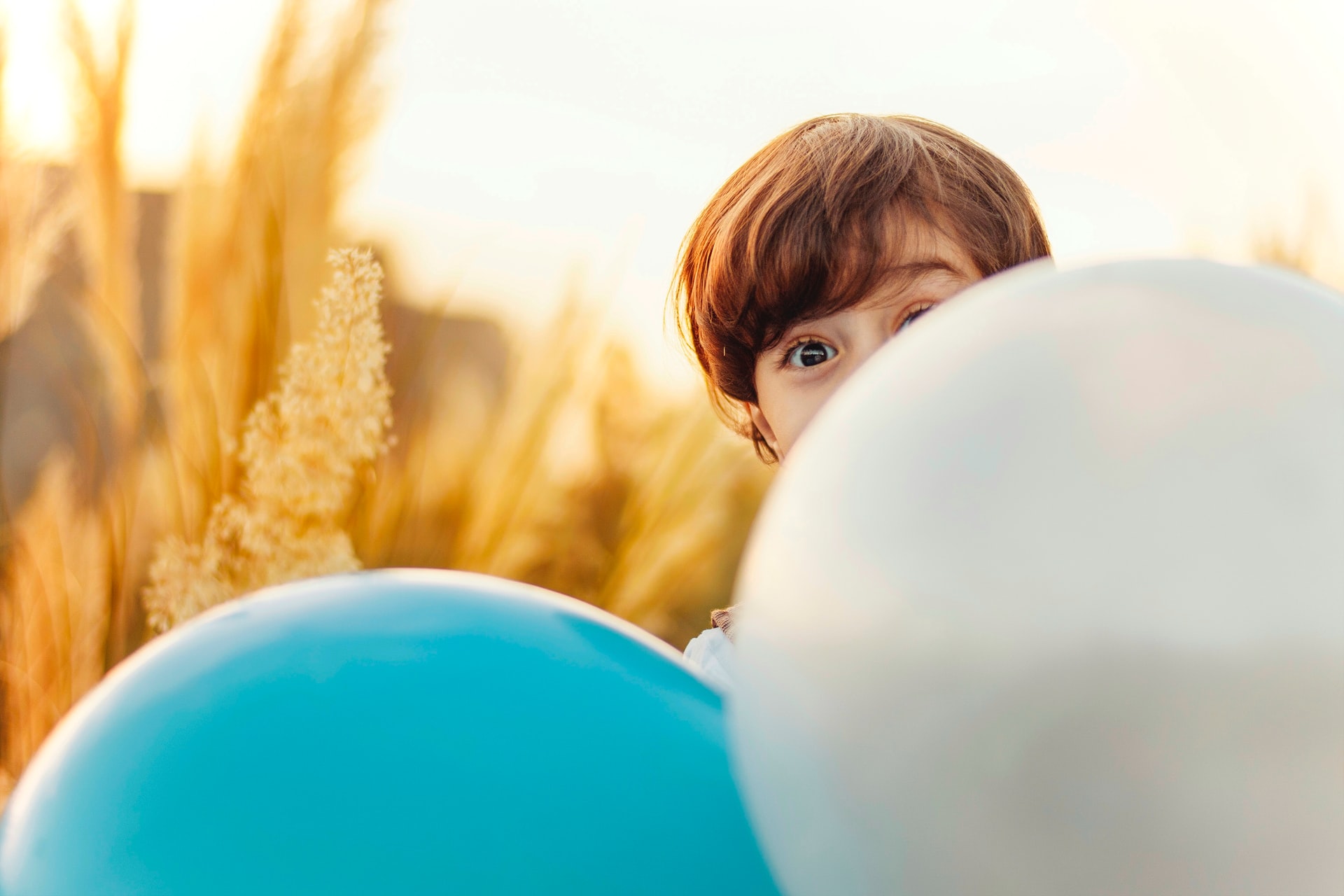 06 May

Give and don't quit

Jasmine Crowe, the founder of Goodr—an app that fights hunger through addressing food waste management, shares the inspiration behind her entrepreneurial journey.

"My dad inspired me to be the giver that I am. I was always invested in spending time with him, doing things, and getting involved. He taught me, 'People don't forget what you do for them.'

"It's been a bumpy road without a doubt. […] There were days (many days) that I didn't think I was on the right path because no doors were opening. Yet I believed that hunger and food waste were worth fighting for and I wanted to give it my all and that meant that I couldn't quit."

Give and don't quit. The perfect mantras for a future entrepreneur solving the problem of hunger.