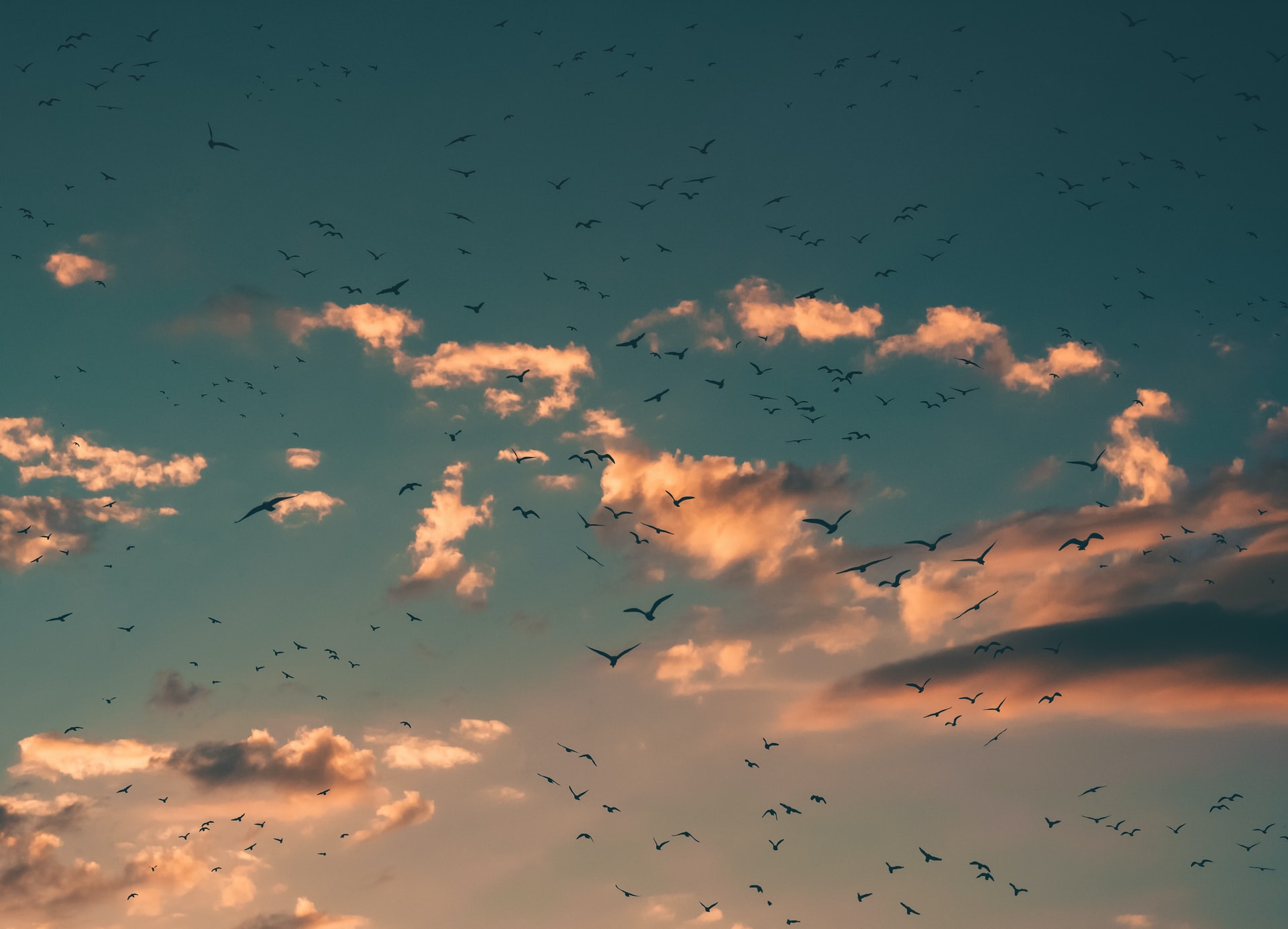 27 Feb

Find the silver lining

James Daily, founding partner of Daily Law Group, learned from his parents that there was no problem he could not solve.

"My parents taught me to be grateful and find the silver lining, even if you have nothing or are facing pain, loss, or failure. After my father lost his job at one point, they never let on that they were struggling financially.

"They taught me how to meet both success and failure and to face challenges with gratitude, humour, and abundance instead of scarcity. With that mindset, there is nothing you can't be or do, and no problem you can't solve. That's how you pick up the pieces after failure and reinvest, reinvent, reshape, and succeed. At 83 years old, my dad is in a lot of pain today, but he still reminds us that everything is 'fine and dandy' and there are others with bigger problems.

"You just need to count your blessings to see how rich you are."

How powerful a method, to always find the silver lining. Throughout any adversity, challenge or pain, there is always one there. Every cloud, so they say.