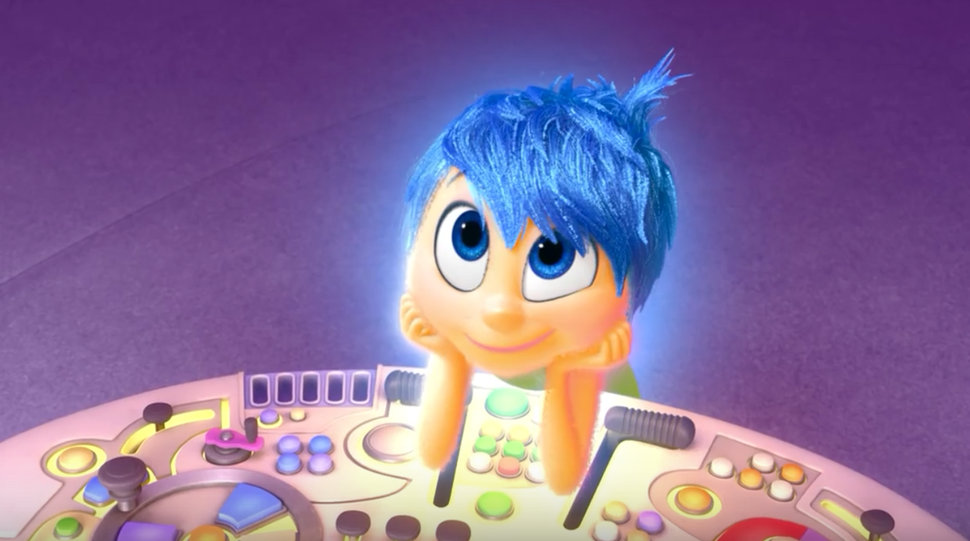 05 Aug

Films for developing positive mindsets

Watching films together is a wonderful way to address any issues and problems that kids may be facing. There are a few that really stand out as delivering a clear, concise message that can help towards developing and maintaining positive mindsets. We're excited to share them with you because we love the messages they send!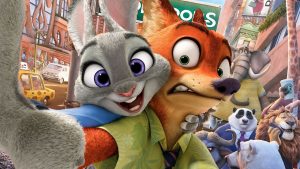 It is very easy for people to forget or change their childhood dreams as they grow up, so Judy Hopps fulfilling her childhood dream of becoming a police officer immediately demonstrates the positive outcomes of having a strong will and a strong determination to succeed. Whilst in this job, Judy is assigned to parking duty. Despite feeling like she isn't fulfilling her potential, she chooses to see this obstacle as a good opportunity to prove herself and so devotes herself to this cause and goes above and beyond the call of duty. She is subsequently rewarded by being rewarded with a proper assignment!
Judy decides to work alongside known criminal, Nick. Again, Judy commits herself to her investigation. However, this time, she is reprimanded by her boss for failing the mission. However, Nick defends her (as a result of her lack of prejudice and their subsequent friendship) and she keeps her job. Judy works with Nick to solve the case, restoring equality within their society.
Throughout the film, Judy exhibits a strong will, a non-prejudicial attitude towards people and strong self-belief – a perfect role model!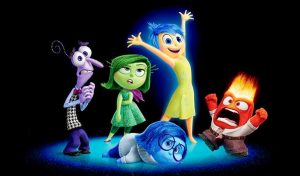 Inside Out explores the presence of strong emotions in a child's mind. The main character Riley's mind is shown to be composed of 5 personifications of emotions; Joy, Fear, Sadness, Anger and Disgust, with Joy as the leader.
Upon moving to a new city, Sadness starts to touch Riley's happy memories and turn them sad. Throughout the film, Joy realises the important role Sadness plays in Riley's life. The film teaches that sadness is just as relevant to development and understanding as happiness and that forcing happiness isn't a good idea. As such, Riley learns to embrace her emotions instead of hiding them, or pretending they don't exist and thus learns that her attitudes towards experiences are just as important as that which she is experiencing herself.
It's the perfect film through which to open up conversations with kids around how they are feeling at any given time and why.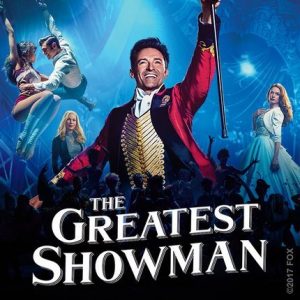 The core messages of The Greatest Showman are determination, entrepreneurship and succeeding against the odds. In a situation such as unemployment, it is easy for someone to become defeatist and pessimistic. However, when PT Barnum is presented with this issue, he chooses to take out a loan and create the 'American Museum'. When this receives slow sales, Barnum is, again, not defeated, he takes inspiration from his children and works with performers to promote the museum. This show is a resounding success and he goes on to create PT Barnum's circus. However, when Barnum becomes more interested in mingling with upper social classes rather than the 'freaks' in his troupe, the troupe protest. The protest gets out of hand, and leads to his circus burning down. Despite being saddened by this, Barnum receives inspiration again by his troupe to start his circus up again.
For the majority of the film, Barnum exhibits a strong will, determination and inspiration, which are all huge positive mindsets in developing his entrepreneurial spirit.
These three films are examples of the ways in which strong will and positive mindsets can be encouraged in everyone. They help educate both adults and children on the significance of different aspects of ourselves, and the ways in which we can teach ourselves more positive ways of thinking.  It is no surprise that all three of these films have gone on to be wildly popular, and we highly recommend them for opening up discussions and sparking that entrepreneurial spirit!