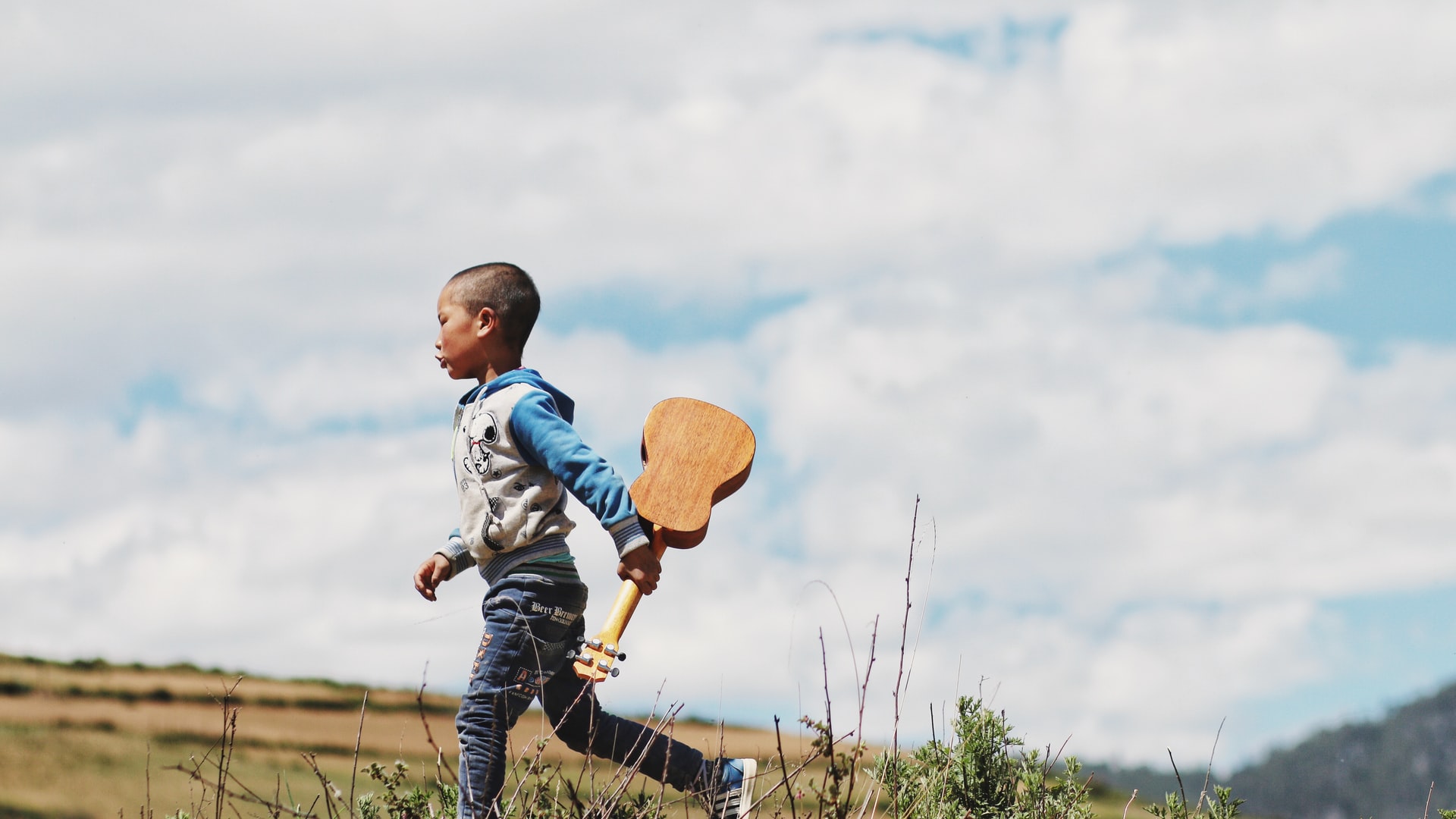 29 May

Developing an entrepreneurial mindset

Coach and author Andrew Pain shares his experience in raising his children with an entrepreneurial mindset.

"…by encouraging hobbies, including music and athletics, where they have to make sacrifices and learn to train over time, so that they can see that nothing amazing is created overnight. By encouraging them to pick apart their disappointments, drawing specific learning, allowing themselves to feel sad – temporarily – but picking themselves back up and using what they've learned to make better decisions next time."

Andrew's example perfectly incorporates practice, commitment and delayed gratification, all of which are essential skills for future entrepreneurs.

We'd love to hear how your childhood influences shaped your life and career, or how you're raising your children to best prepare them for whatever their future holds.

Your stories help other parents and educators raise confident, positive and resourceful people. Submit your story here.