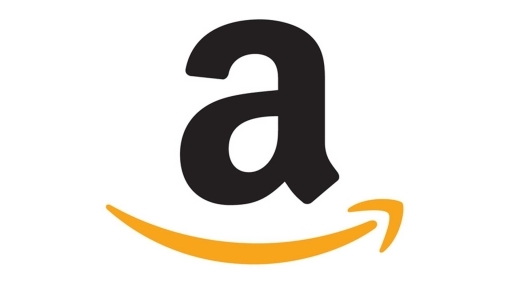 12 Feb

Clever Tykes Books on Amazon

The Clever Tykes series is now available "fulfilled by Amazon". This means you're able to order the books from the Amazon store and receive them in double quick time! You can even get free postage and packaging if you have an Amazon Prime account.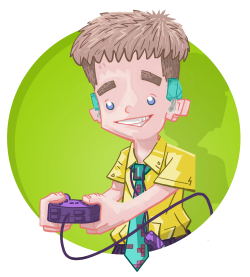 You can find the series to buy on Amazon here.
If you haven't yet got your hands on a copy of the series, or if you're looking to buy them for a budding young entrepreneur, you might want to consider making your purchase on Amazon.
Remember, you can also download all the eBook versions of the Clever Tykes series for your Kindle on the Amazon store.
Latest update [October 2018]
We've been working with Amazon to make the Clever Tykes books more accessible to children around the globe. We now have seamless distribution to the USA, Germany, France, Spain, Italy and Japan!